Hobnobbing Trumps All At UDC Schmoozarama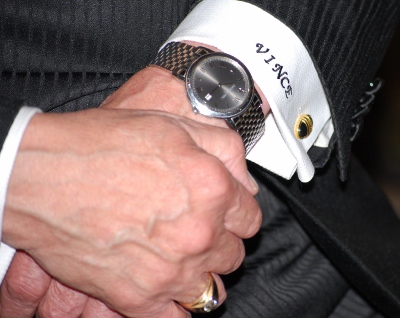 Neither the speeches, nor the food nor anything else seemed to matter as much at the University of the District of Columbia's gala as rekindling relationships whose roots of friendship ran deep into years past.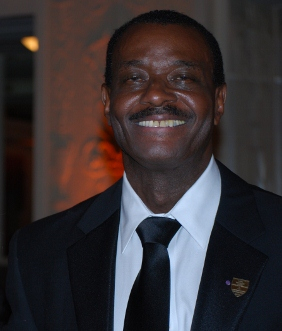 The event Friday night at the Mayflower Hotel also sparked new bonds and affiliations among some 300 celebrants closing out the 160th year of the university and its own roots.
Most of the crowd barely stayed seated during and between the courses. They jumped up to button-hole Mayor Vincent C. Gray, DC Councilmembers Marion Barry and Muriel Bowser, university president Dr. Allen L. Sessoms, DC Chamber of Commerce CEO Barbara B. Lang, gala chair Judith F. Terra, and city activist Virginia E. Hayes Williams about something or another.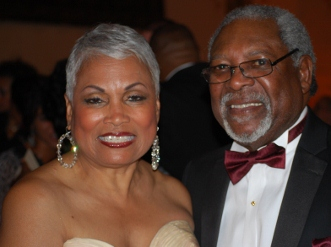 No one seemed to mind, for after all, that's what DC schmoozaramas are about: the buzz.
Doreen Gentzler of NBC4 Washington, the mistress of ceremonies, introduced honorees Gray, Lang, Botswana Ambassador Tebelelo Seretse, Greater Washington Board of Trade President-CEO Jim Dinegar, and Fort Lincoln Realty Co. President Michele Hagans.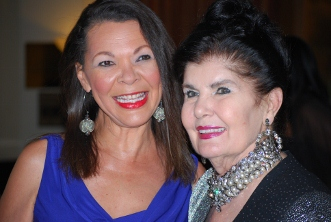 DC Councilmember at-large Michael A. Brown accepted, posthumously, the President's Award on behalf of his father, Commerce Secretary Ronald A. Brown, who was first chairman of the university's board of trustees.
Logistics ruler of the evening was Lee Brian Reba, UDC's director of special projects and events.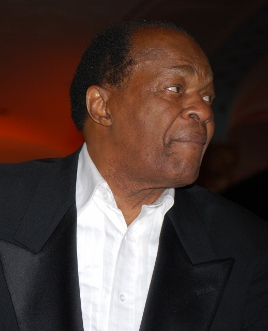 After the night of networking, it all continued the next morning as Gray and a city contingent left for Las Vegas to drum up business at the International Council of Shopping Centers.