History #101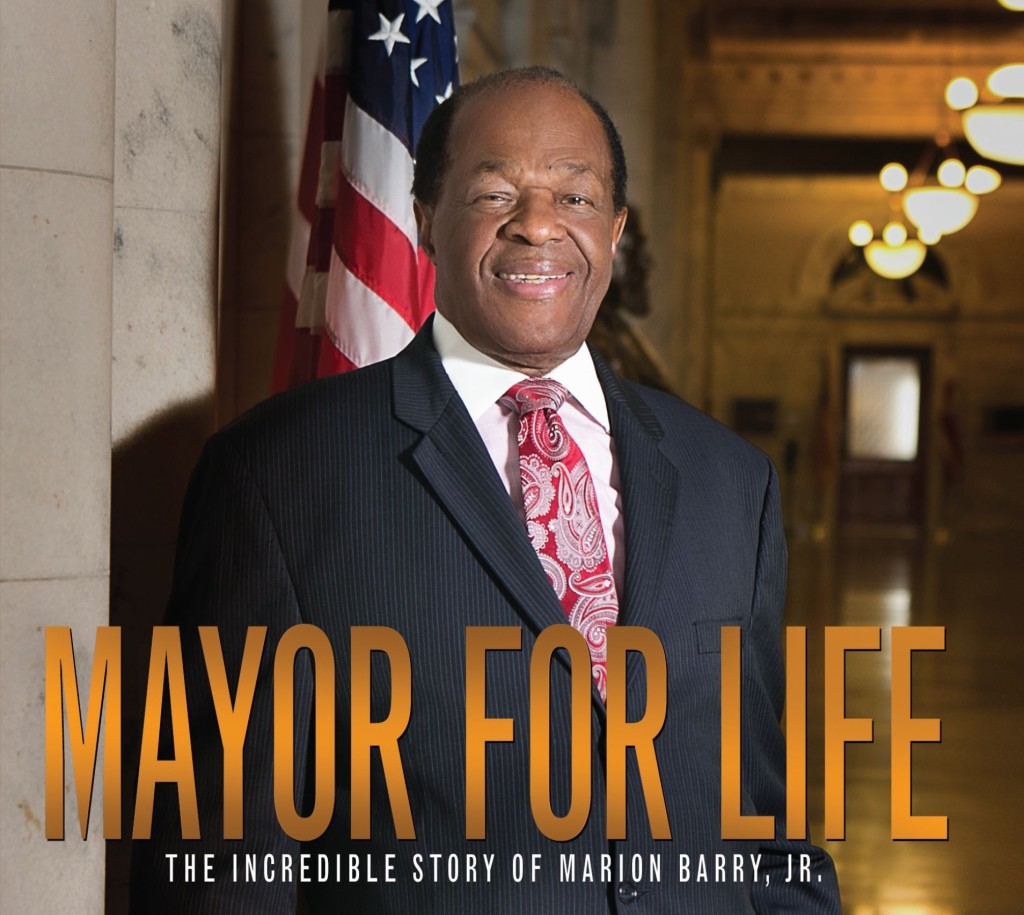 The history of DC politics was served up on a platter at LOOK Supper Club on K Street on Friday night, hosted by proprietor Michael Kosmides and Hollywood on the Potomac in honor of the publication "Mayor for Life" by Marion Barry, Jr.
Twenty journalists were invited to a private 'on the record' dinner preceded by a stroll through the restaurant where onlookers did a double take ……….. lot's of 'hey, isn't that' …………
The title of the book was a moniker adopted by Washington City Paper in the late 1980′s by their "Loose Lips" columnist and it stuck. WCP was in attendance, but didn't ask for any royalties as far as we know.
The autobiography takes you through his early childhood in the cotton fields of Mississippi, his devotion to the civil rights movement, his years as a four term Mayor of Washington, DC. and his life now as a DC Council Member. It covers, as he says, "the good, the bad, and the ugly."
"Don't judge me by one night, judge me by hundreds of nights, hundreds of days, hundreds of years, 31 years in DC of public service," he told Newschannel 8's reporter Kristen Holmes who reported from the dinner.