Historic Preservation and Affordable Housing
Dumbarton House hosts virtual panel discussion.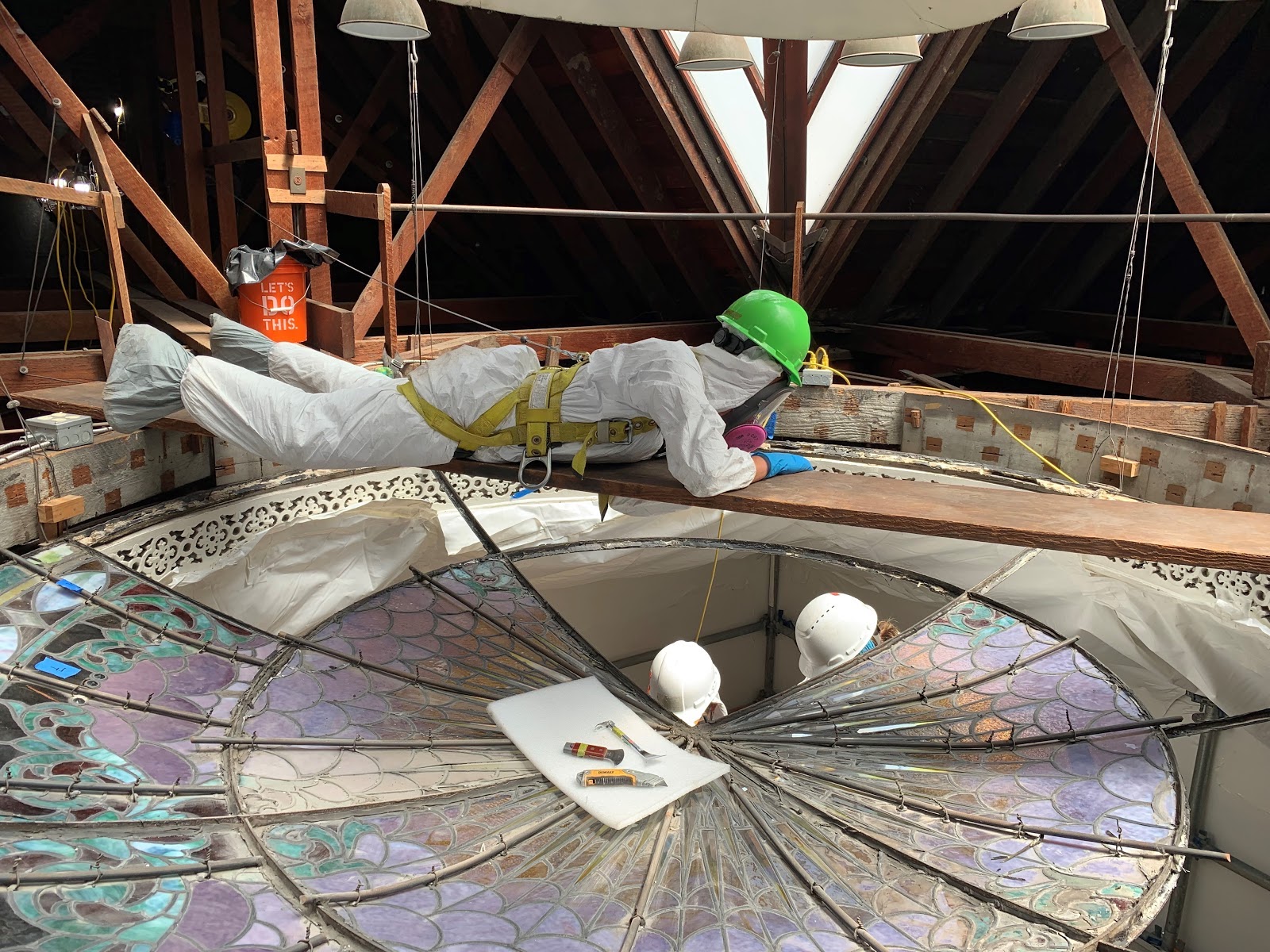 How can old buildings serve new purposes? How can preserving old buildings promote social good in communities? 
On April 14, 2022 from 1:00 to 2:00 pm, join Dumbarton House in welcoming Isabel Thornton, Executive Director of Restoration Housing, and Alyssa Frystak of PlaceEconomics for a deep dive into historic preservation and affordable housing. Register here.
During this panel Isabel and Alyssa will discuss combining historic preservation and affordable housing, major challenges to their work, and legal and social changes needed to further that work.  Additionally, Isabel and Alyssa will examine a local example of historic preservation and affordable housing coming into conflict.  Presentations and panel discussion with be followed by Q and A.
This panel appears in conjunction with the exhibition, Power in Preservation, on view at Dumbarton House through spring 2022.
To join the program please find your Ticketleap confirmation email and click on the button that says "Join Livestream." This will bring you to the Zoom meeting.