Hester Ohbi Exhibit at Dumbarton Concert Gallery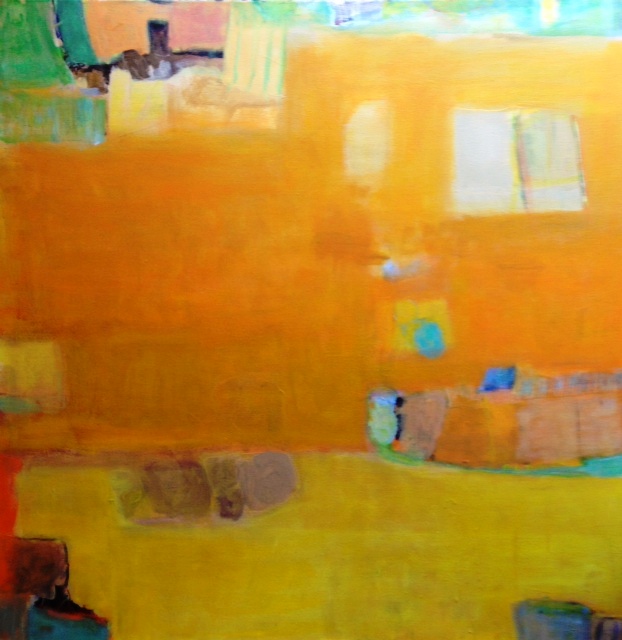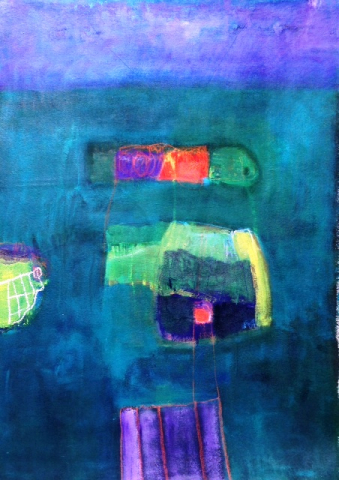 Noted local artist, Hester Ohbi, whose work has been featured at the Hill Center Galleries in DC and the Art League Gallery in Alexandria, is exhibiting "States of Mind" at the Dumbarton Concert Gallery in Georgetown later this month.
Opening reception is Saturday, January 25th from 6:00 to 8:00 pm. There will be Bach concerts by renowned cellist Matt Haimovitz before and after the reception.
The show runs from January 27 through January 30, 2014 by appointment only: 202.667.8529
Ohbi works with acrylic and oil on large canvases and on paper. Her work is abstract with underlying areas showing through large color-filled spaces. Says the artist, "I welcome surprise outcomes that occur just as unexpected experiences appear in life." Ohbi's abstract paintings are influenced by a belief that everything is interconnected within an ever- changing universe.
With painterly forms and lines that randomly appear, they can be interpreted as metaphors for events and perceptions that pass through our lives. The artist often uses a dominant color to create a sense of spaciousness and healing. At times her work reflects a connection to plants, water, and earth.
For tickets to the Bach concerts, contact Dumbarton Concerts.
Dumbarton Concert Gallery is located at 3133 Dumbarton Street.