Herring Hill: Georgetown Walking Tour April 28th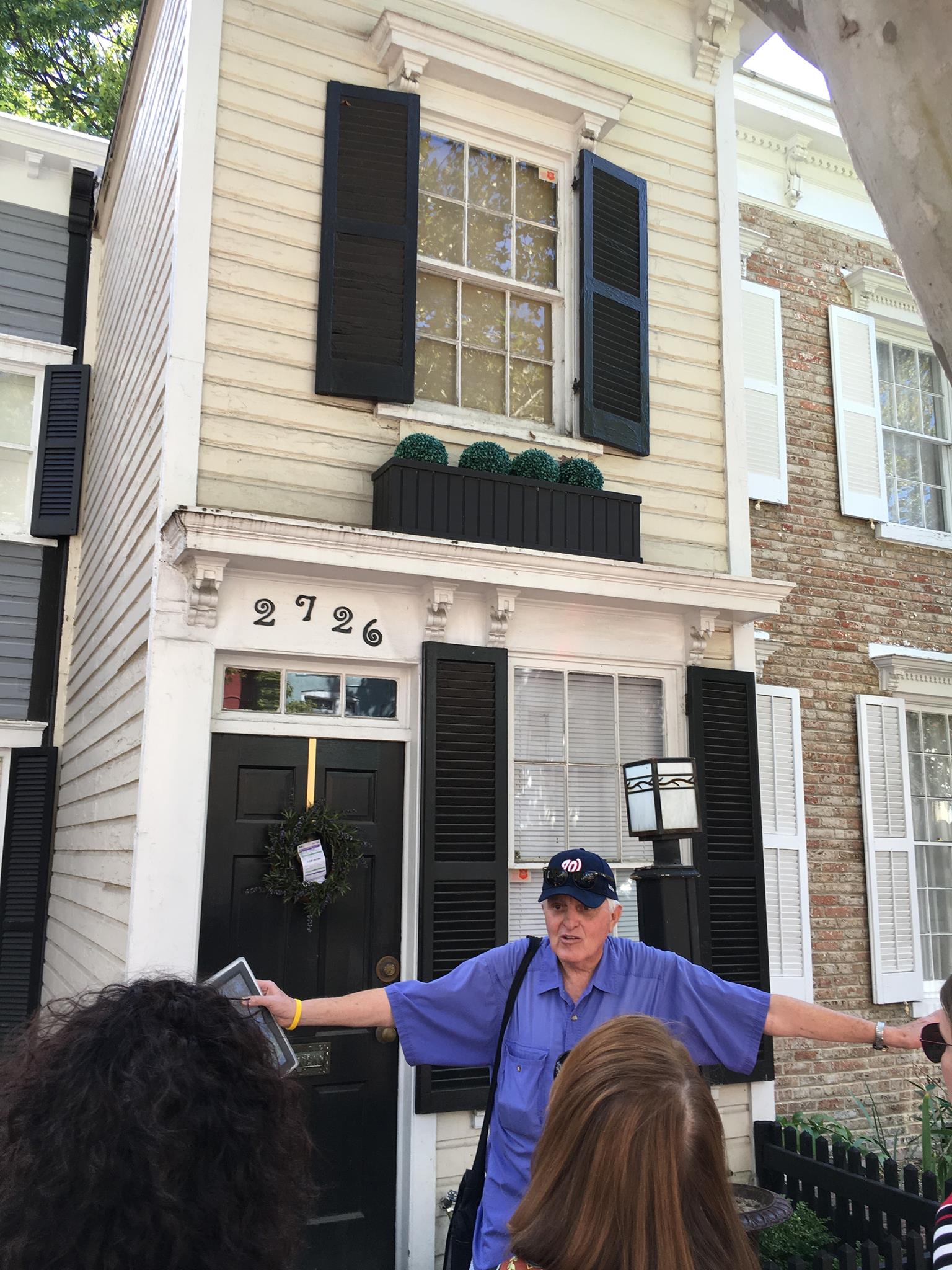 Starting in Herring Hill with Dwane Starlin, member of the Guild of Professional Tour Guides, learn about the eighteenth-century community to both enslaved and freed blacks. Continue exploring Georgetown and see the churches and schools established by African-American Georgetowners during the nineteenth century.
What you need to know:
• Meet Dumbarton House's Garden Gates at the corner of Q and 27th Streets in Georgetown at 12:00 pm sharp
• The two-hour tour meets rain or shine
• Purchase tickets in advance. Day of only cash or check accepted.
• Children 3 and younger are free, but must be in a stroller
• No pets allowed
• Please wear comfortable shoes and clothing
• Tour begins and ends at Dumbarton House
• Bring a bottle of water
• Note: This walking tour does not include access inside the private homes.
*/
To learn even more about the history of the African American community in Georgetown, read Black Georgetown Remembered: A History of Its Black Community from the Founding of "The Town of George" in 1751 to the Present Day, by Kathleen Lesko.