Hercules Builds Muscle in Georgetown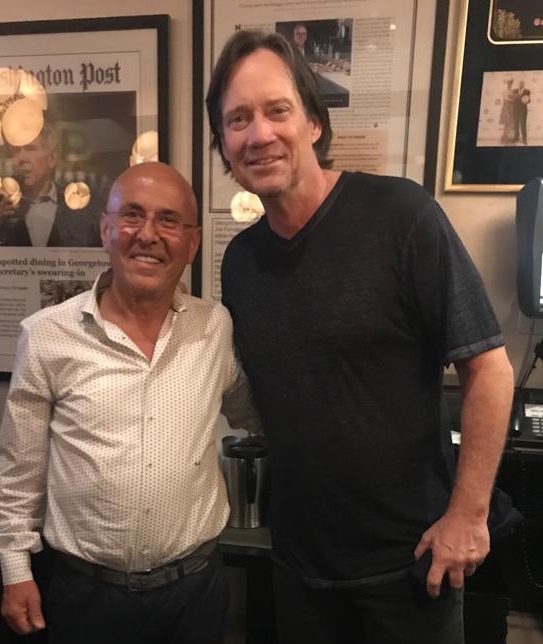 So where does Kevin Sorbo -- alias Hercules -- dine on pizza?
il Canale, of course.
Last weekend, Sorbo, famous for playing the legendary Hercules, enjoyed Neapolitan gourmet thin-crust pizza and gnocchi at the 31st Street NW Georgetown restaurant. What's more, in his words, he indulged in "good wine."
Hercules, half man, half god, and a guy of pure strength, is famous for fighting evil and monsters.
Sorbo is described as "the hunkiest Hercules ever," say some critics. The show was on the USA Network. It ran for six seasons with 111 episodes.
The spin-offs includes Xenia: Warrior Princess and Young Hercules.