Herbie Hancock Live at the Kennedy Center
One-night-only performance by legendary American jazz pianist, keyboardist, bandleader, and composer.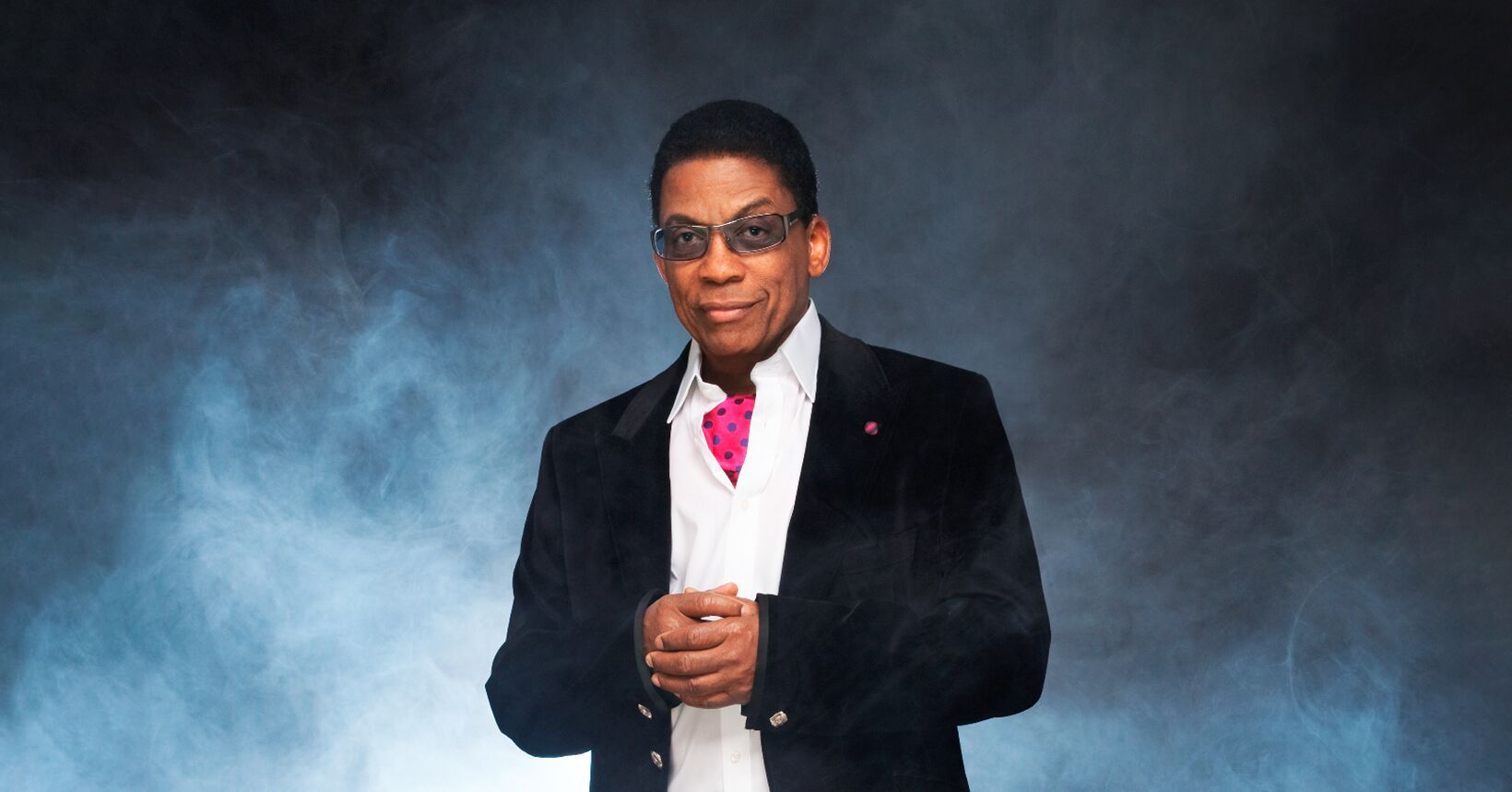 The legendary pianist and composer, Herbie Hancock returns to the Kennedy Center Concert Hall for an unmissable one-night-only performance on June 10, 2022 starting at 8:00 pm. Purchase tickets here.
A true icon of modern music, 2013 Kennedy Center Honoree Herbie Hancock has transcended limitations and genres while maintaining his unmistakable voice. With a celebrated career spanning six decades and 14 Grammy Awards, he continues to amaze audiences across the globe.
There are few artists in the music industry who have had more influence on acoustic and electronic jazz and R&B than Herbie Hancock.
Now in the sixth decade of his professional life, the 2013 Kennedy Center Honoree remains where he has always been: at the forefront of world culture, technology, business and music. In addition to being recognized as a legendary pianist and composer, Herbie Hancock has been an integral part of every popular music movement since the 1960's. As a member of the Miles Davis Quintet that pioneered a groundbreaking sound in jazz, he also developed new approaches on his own recordings, followed by his work in the 70s—with record-breaking albums such as Headhunters—that combined electric jazz with funk and rock in an innovative style that continues to influence contemporary music. "Rockit" and "Future Shock" marked Hancock's foray into electronic dance sounds; during the same period he also continued to work in an acoustic setting with V.S.O.P., which included ex-Miles Davis bandmates Wayne Shorter, Ron Carter, and Tony Williams.