Herb Miller appointed to St. Elizabeth's initiative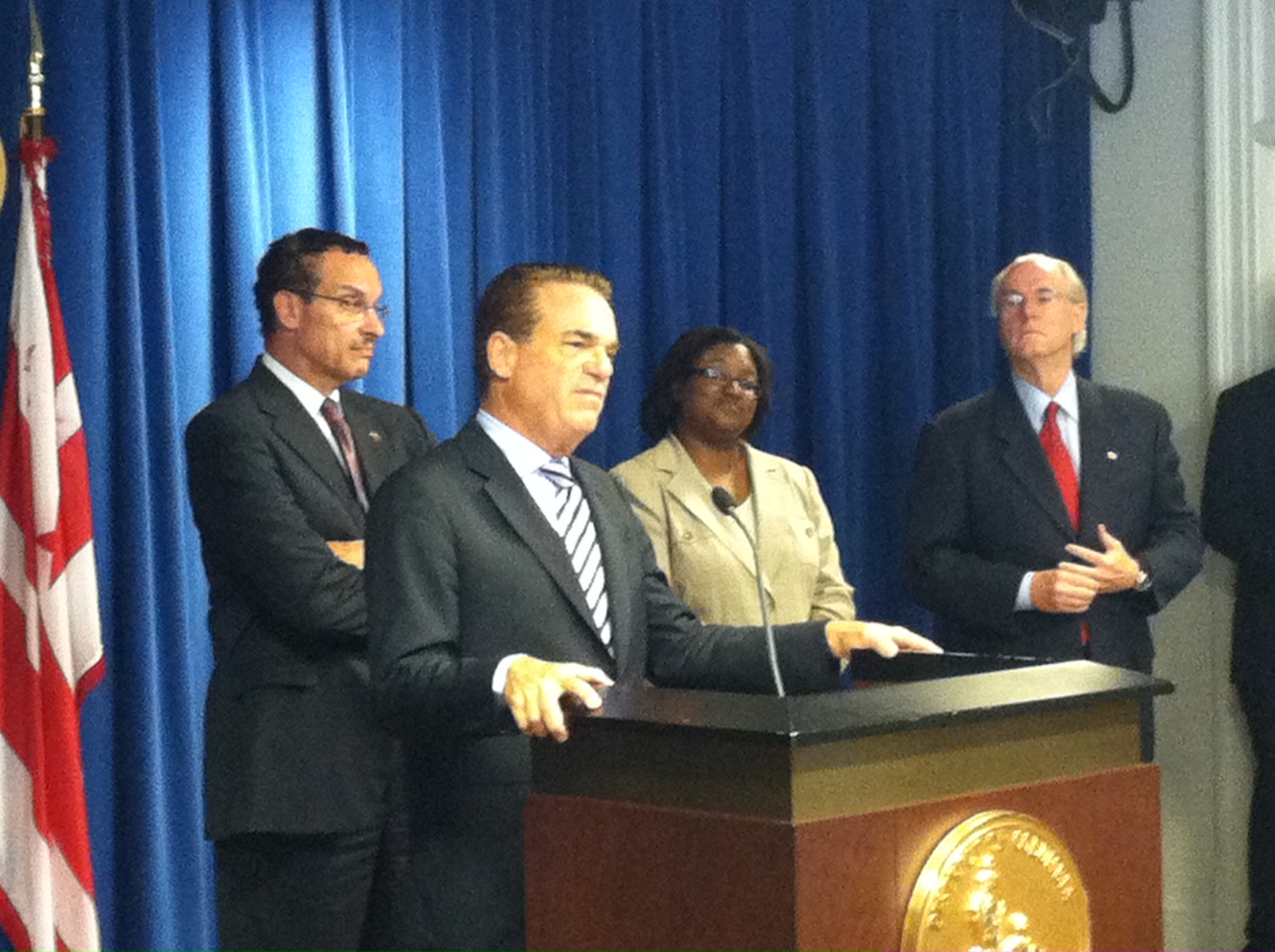 Georgetowner and international developer Herb Miller has been named to by Mayor Vincent Gray to an advisory board on the development of the campus of St. Elizabeth's in Anacostia.
The District and federal authorities foresee construction of four million square feet of office space and workforce housing on the 173-acre campus, which could include retail. Prospective developers will likely seek public money to fund the project.
Miller founded Western Development more than 40 years ago, developing Washington Harbour and the Shops at Georgetown Park, Potomac Mills, Market Square in Penn Quarter and Gallery Place near Verizon Center.
Miller and Gray were fraternity brothers at George Washington University at Tau Epsilon Phi, of which Gray became the first black member.