Help Georgetown's Wingo's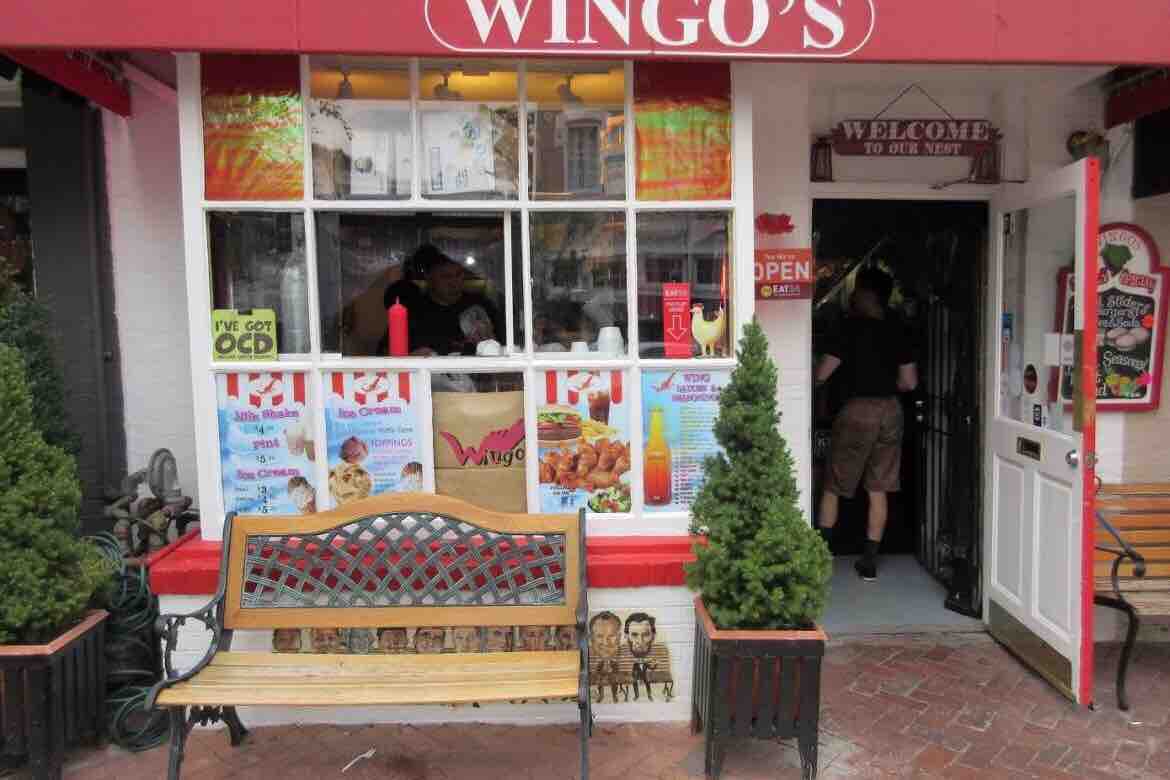 On Tuesday, June 26th the ever popular carryout Wingo's in Georgetown had an accidental fire that started in the kitchen and spread throughout the two-story restaurant rendering the space gutted and unusable. The fire also damaged English Rose Garden florist next door.
While insurance will cover damages to the building and subsequent repairs, it does not cover the wages of the 24 Wingo's employees.
The goal here to raise funds for rent, groceries, childcare, and other basic needs for the Wingo's staff. This does not go towards the building, repairs, or the owner, but to the cooks, cashiers, and delivery drivers who make Wingo's the special hole-in-the-wall restaurant that DC knows and loves.
Any donation helps. Wingo's will be opening a new location soon and will be providing work for everyone at the Georgetown location. Between now and then, a contribution will make a world of difference for the staff.
To donate, visit GoFundMe.
*/