Helen Hayes Awards Light Up A Party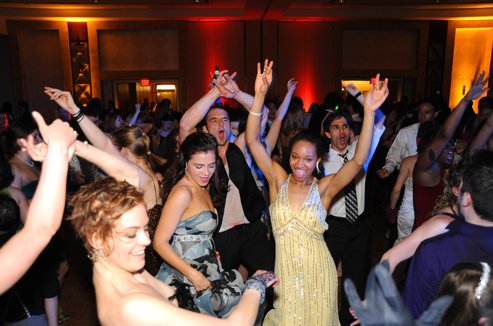 Perhaps the greatest actress in the history of the American stage, Helen Hayes was born on October 10, 1900 in Washington, D.C., where at the age of nine, she made her professional debut. Later that year, she made her Broadway debut in the play Old Dutch. Her trailblazing career in the theatre, film, television, recording, and publishing spanned the entire twentieth century.
So the Helen Hayes Awards, Washington's answer to the Tonys, are
Image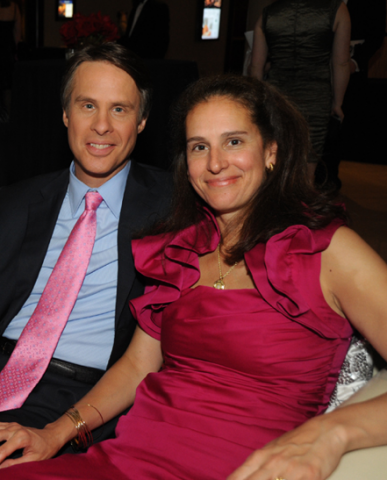 almost by definition a hot-ticket night of ceremony and celebration -- this year at the Warner Theatre and the J.W. Marriott. The recipients (in 26 categories) are determined by 63 judges selected by local artistic directors. The point is celebration more than competition, drawing theatre lovers and celebrities of every stripe. Photographer Neshan H. Naltchayan offers a glimpse of the Hayes Awards famous after-party. Pictured at right: ABC News Nightline's Terry Moran with wife Karen at the after-party. Read more about the awards and winners here.
Image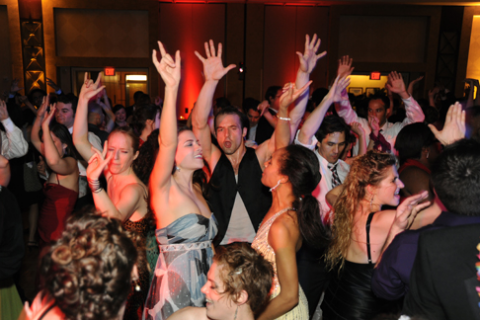 High fives and waves for the love of theatre.
Image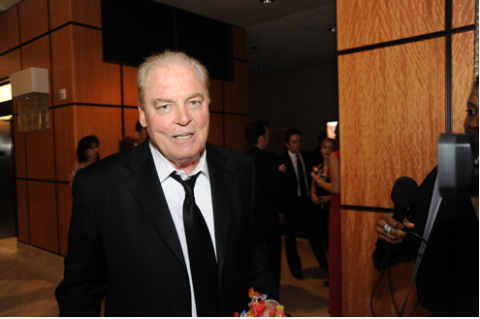 Helen Hayes Recipient for Outstanding Lead Actor in a Resident Play, Stacy Keach as King Lear at The Shakespeare Theatre.
Image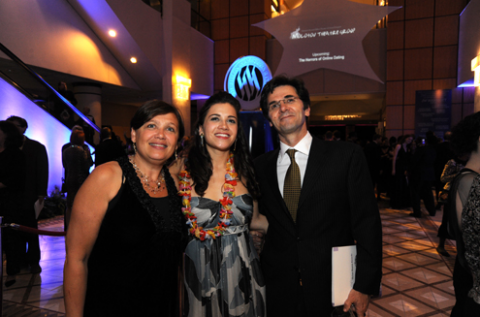 Actors from the GALA Hispanic Theatre.
Image
Hugo Medrano and Gustavo Ott from Momia en el Closet at the GALA Hispanic Theatre.
Image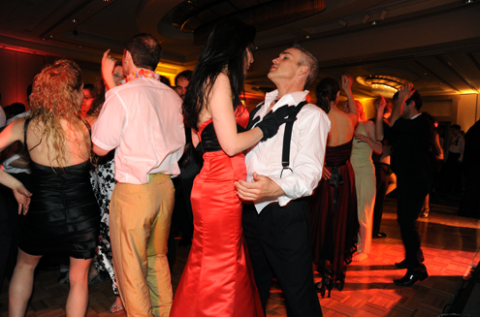 Helen Hayes Hot: The Dance Floor at the Awards After-Party.