A Heartfelt Event at Georgetown Boutique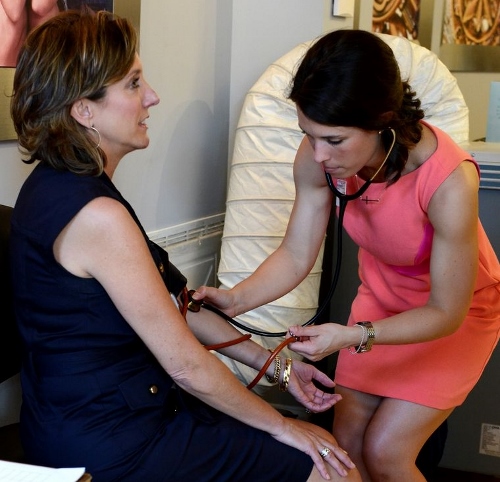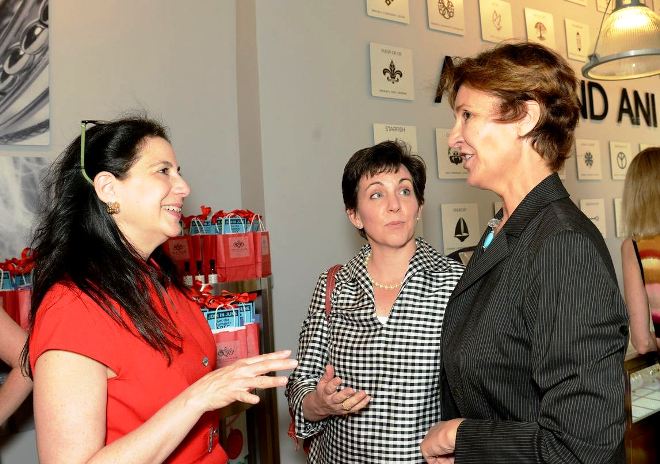 Alex and Ani hosted a Charmed by Charity fundraiser at its Georgetown location last Wednesday for Sister to Sister, The Women's Heart Health Foundation.
Alex and Ani, a jewelry store at 3068 M Street NW, offers eco-friendly, positive energy products. Fifteen percent of sales was donated to Sister to Sister to help in its mission of empowering women to prevent heart disease, their #1 health threat.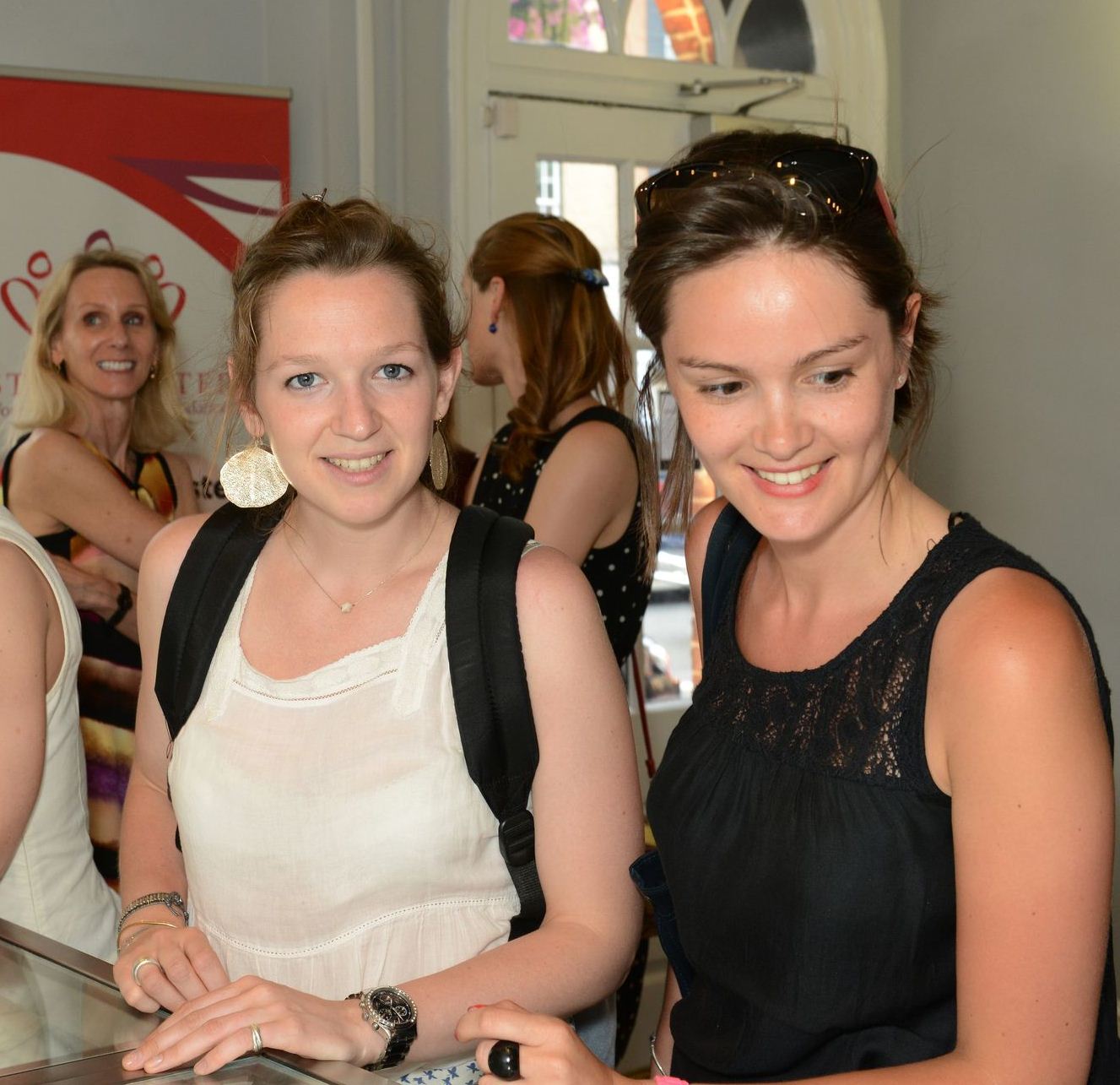 Sister to Sister was founded by philanthropist Mrs. Irene Pollin, widow of Washington sports team owner Abe Pollin. They had two children born with severe heart defects that eventually took their lives.
"I am pleased to see such a great turnout in support of Sister to Sister," Mrs. Pollin said at the event, which drew more than 80 women who came to shop and support the organization.
Nurse practitioner Sara Duke provided blood pressure tests, along with information on how to manage one's blood pressure and heart health through simple lifestyle modifications. Alex and Ani supplied refreshments, including their (+) Energy Punch.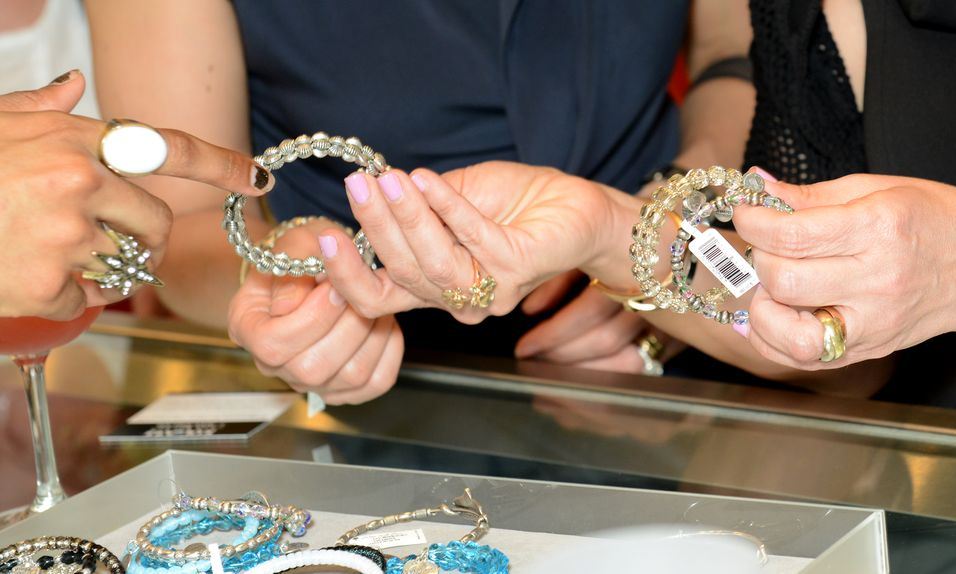 Alex and Ani's designer, Carolyn Rafaelian, works to support communities and organizations while inspiring her customers to find what is unique and beautiful about themselves.
Each attendee received a giveaway bag that included information from local businesses centered on heart health as well as generous donations from Wiley's Finest Fish Oil and Secolari Artisan Oils and Vinegars.
On Thursday, John Hopkins University announced that Mrs. Pollin has donated $10 million to a university center for the prevention of heart disease. She also has donated to other institutions and hospitals dedicated to preventing and treating heart conditions.
For more information on how you can make heart healthy choices and reduce your risk for heart disease, visit Sister to Sister.