Healthy Strawberry Cheesecake Parfait - No Cooking Necessary!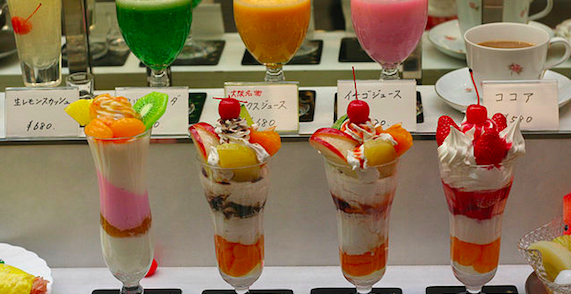 This is an outrageously delicious dessert, especially because the main ingredient is sweet, tender, locally grown strawberries.
I tried this parfait with my Salvation Army Addiction Recovery class, where I teach how preparing and eating more fruits and vegetables can be deliciously fun. The recipes we make must be healthy, simple, inexpensive, quick, and with no cooking necessary. This was a HUGE hit!
For 10 Servings or More
Ingredients:
Use 3 medium bowls, one for each layer:
1 bowl: Crush in Large Chunks: 9 Graham Crackers or 1-1/2 Cups Granola or Vanilla Wafers Add Chopped Nuts, if desired
In 1 bowl, toss: 3 Cups Strawberries, sliced with hulls removed, with 1 Tablespoon Granulated Sugar
In 1 bowl, Blend, then refrigerate until set, if desired: 8 Ounces Low Fat Cream Cheese 1 Cup Nonfat Greek Yogurt 2 Tablespoons Heavy Cream 1/2 Cup Powdered Sugar 1 teaspoon Vanilla Extract
Garnish with extra strawberries, granola, and/or chopped nuts on top Optional: Place a Sprig of Mint on Top
In a wine glass, martini glass, or clear glass cup, place a layer of the crushed graham crackers, a layer of the cheesecake mixture, then a layer of the strawberries. Repeat.
This recipe is adapted from "Life Made Sweeter."