Style
|
September 4, 2022
|
The Healthiest Chocolate Mousse On The Planet
Think green.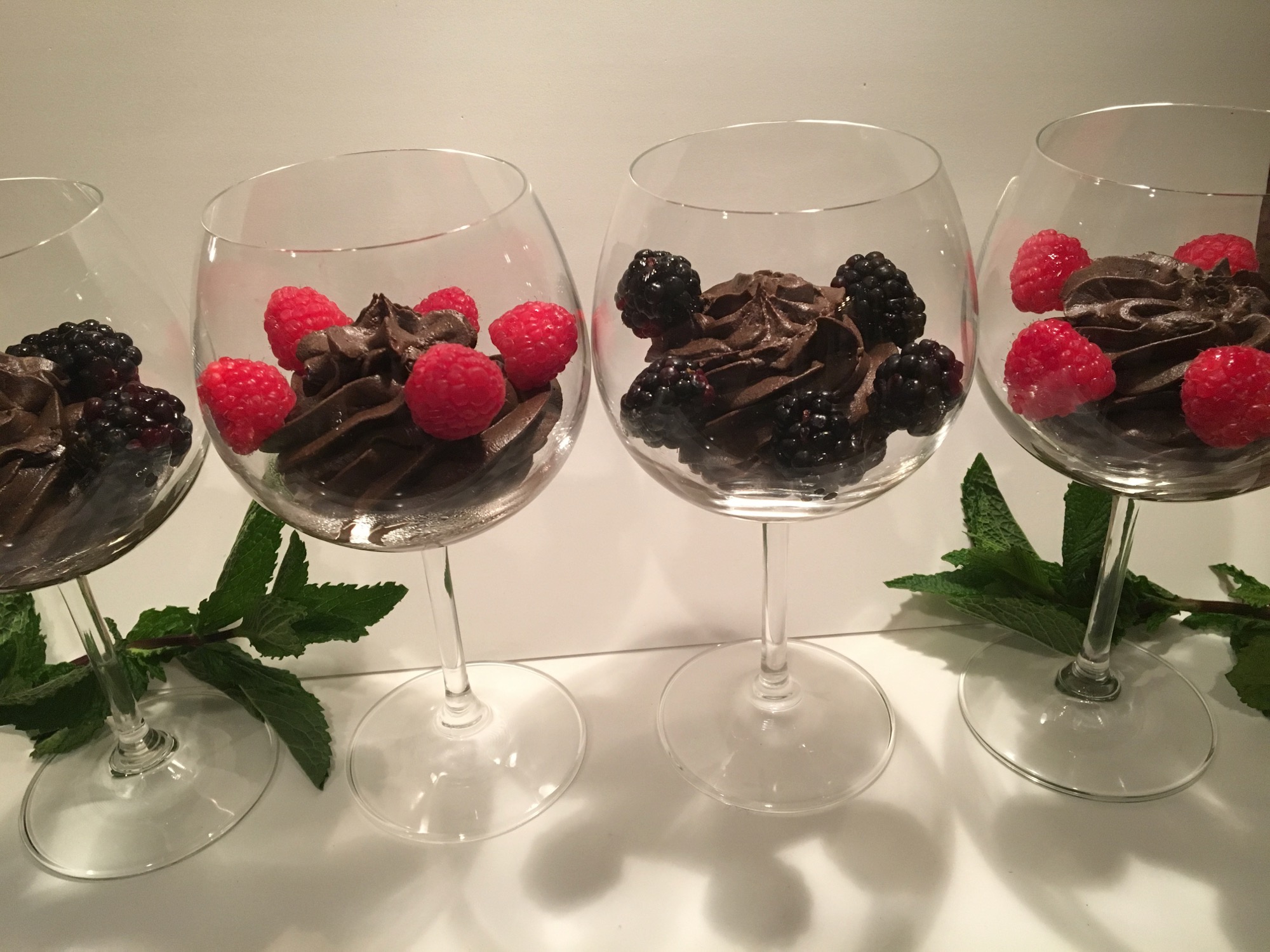 This delicious chocolate mousse has a secret ingredient that turns a fattening, calorie-laden dessert into a tasty, healthy treat.
It is one of my favorite fruits, and we often think of it as the base for guacamole, but avocados are incredibly versatile and have many health benefits.
Avocados are an excellent source of monounsaturated fatty acids, potassium, vitamin E, B, and all-important fiber. Healthy fats are our friends benefitting hair, skin, and nails and fueling our brains. Included in avocados' healthy fats are oleic and linoleic acids, which may be beneficial in lowering high levels of cholesterol. Wellness benefits and deliciousness make avocados a welcome addition to a healthy diet.
One of my favorite recipes is the Avocado Breakfast Bowl. The perfect way to start the day is with fiber, fat, and protein; this bowl does it all. You can also try Avocado-Baked Eggs or Avocado Almond Waffles, which are gluten-free and low in sugar.
Guacamole is probably one of the most well-known uses for avocados but did you know you can add CBD oil to increase its anti-inflammatory properties? I also love to make an Avocado Salad Dressing and Spread to replace mayonnaise and healthy-up lunch.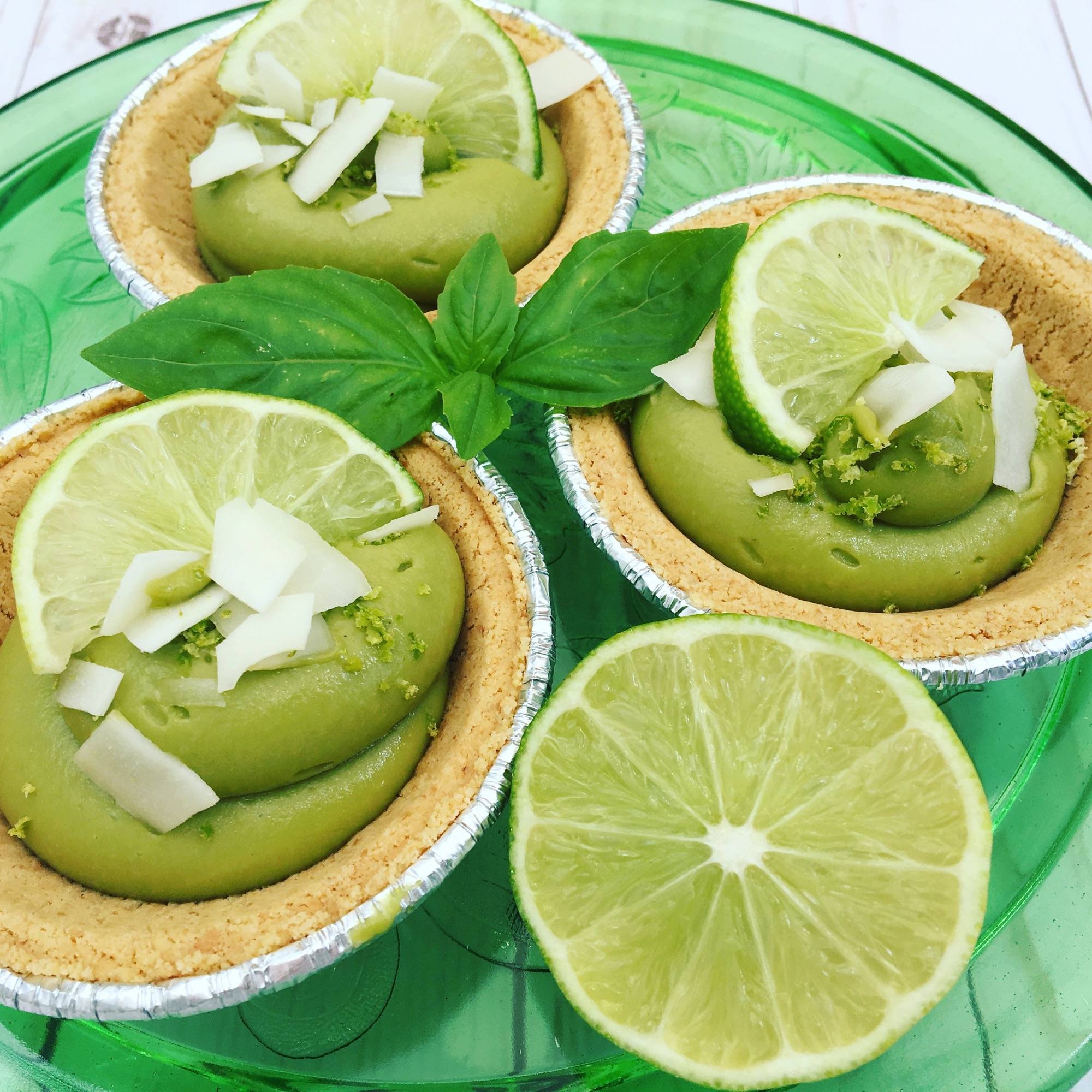 Avocados are the star of my deliciously refreshing Avocolada Cocktail, a slimmed-down version of the Pina Colada, which can include rum or be a smoothie. And of course, they work perfectly in dessert! Avocado Lime Tarts are a quick and easy riff on Key Lime pie, and Avocado Chocolate Mousse is as delicious as it is good for you.
The Culinary Cure is a lifestyle. A way of taking the things we already do and improving on them to increase health and wellness benefits. The things we eat, drink and do today can be investments in our future wellness. Let's start with an Avocolada. Cheers!