Hatley Opens in Georgetown
Canadian boutique for kids.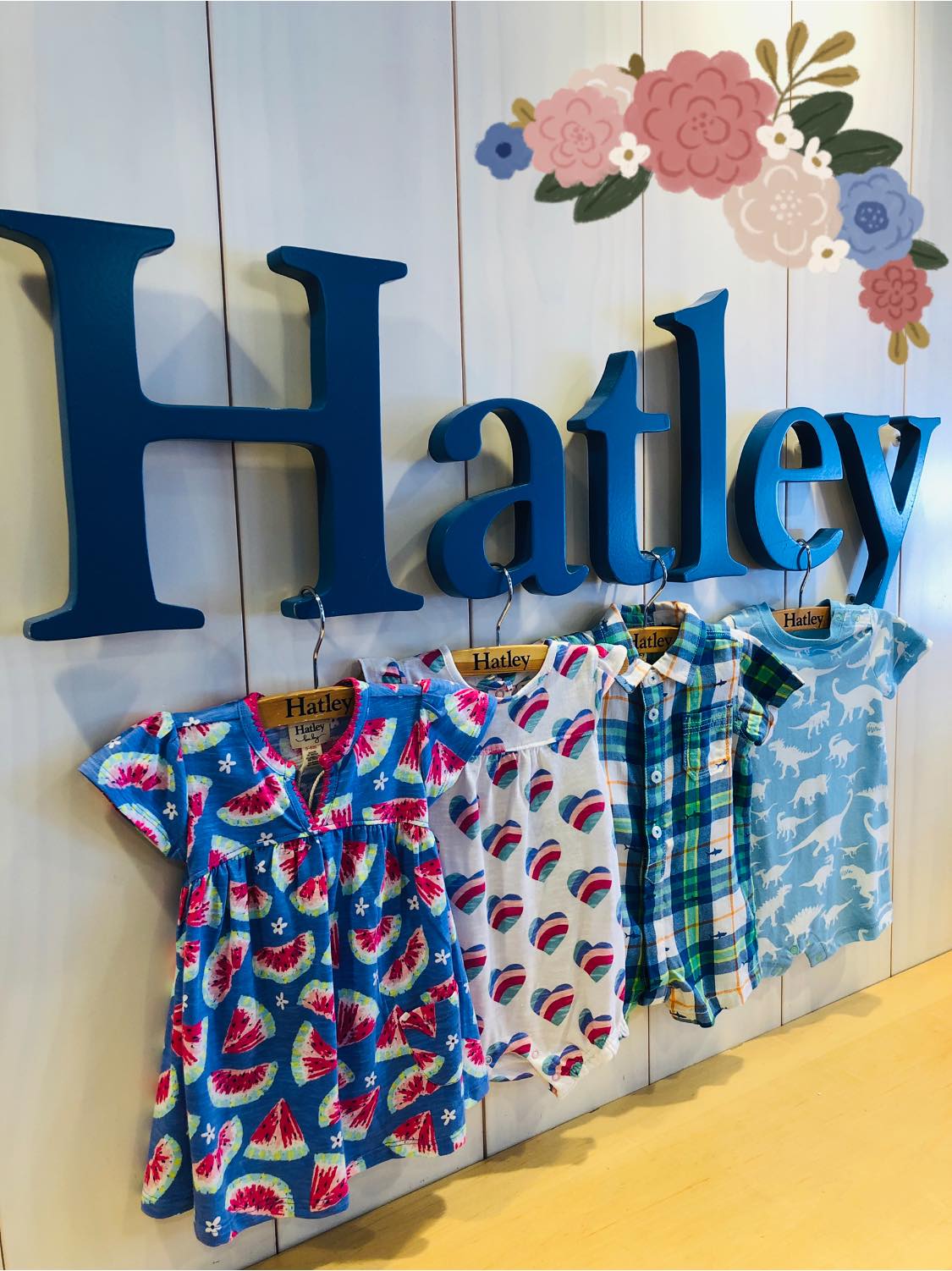 "Joyful, premium-quality apparel that's crafted to be loved, outgrown and handed down."  With everything for babies, kids and women, Canadian-based boutique Hatley has opened at 3112 M Street in Georgetown.
The company started in 1986 when a painter and his wife left Toronto and opened a little gift shop in the lakeside village of North Hatley and called it Le Petite Maison Bleue.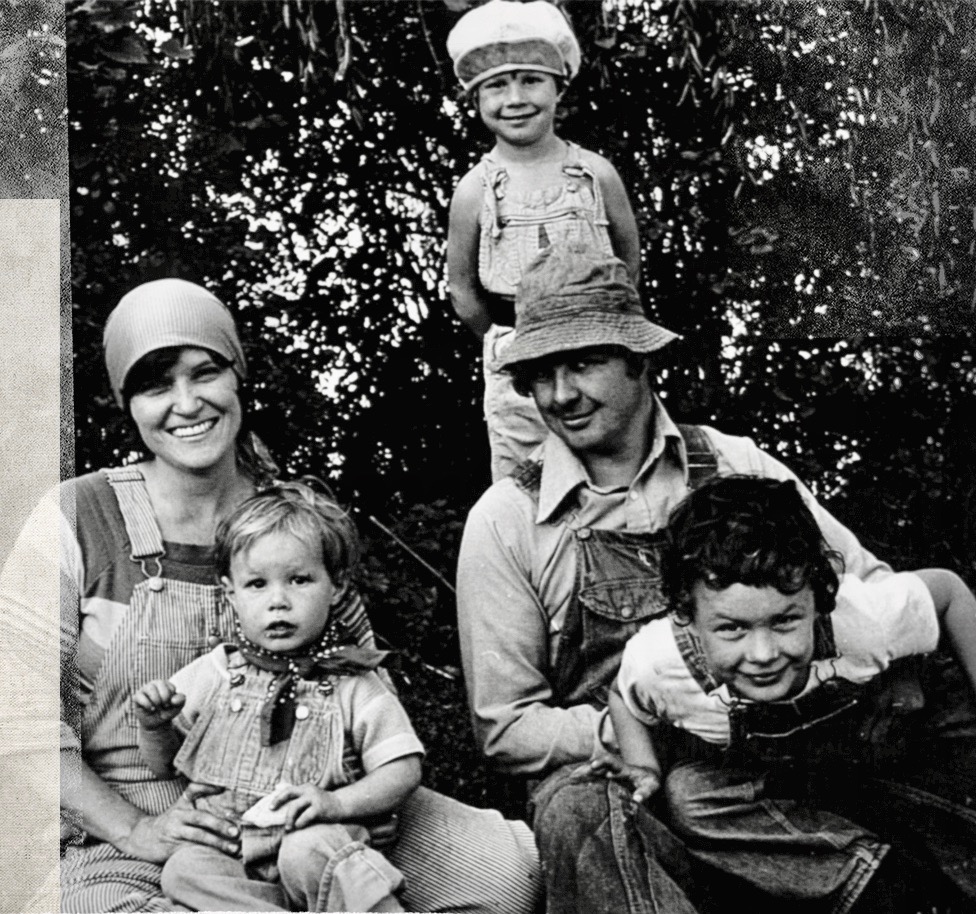 In 2005 they turned to premium fashions for babies and children and named it Hatley. And since 2012 the brand includes a women's collection and is now sold in 38 countries.