Calendar
|
January 18, 2022
|
Harmony: 15 Interpretations
Washington Printmakers Gallery artists seek harmony through their work.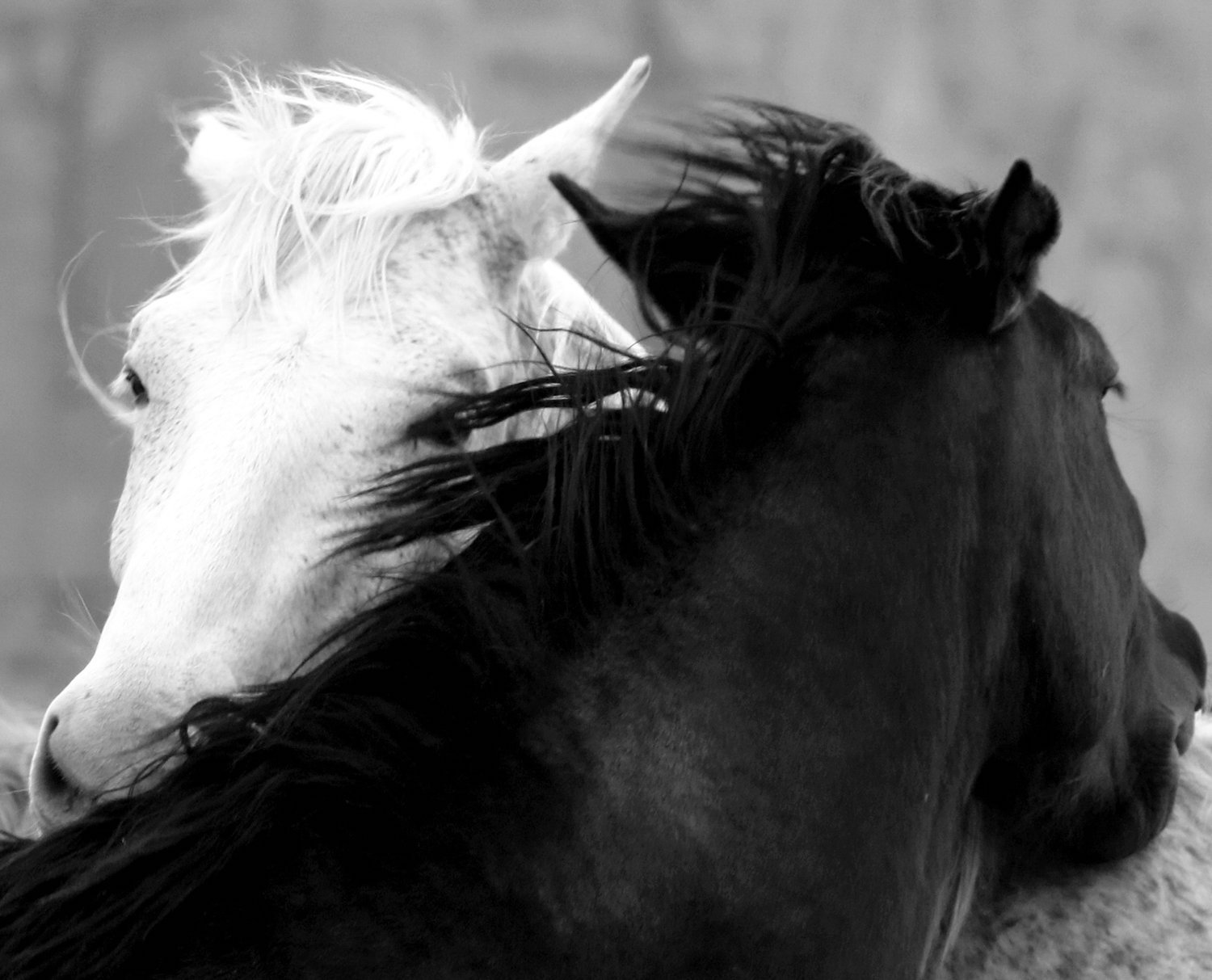 Through February 27, 2022, Washington Printmakers Gallery (WPG) presents Harmony - 15 Interpretations, an exhibition of artists' responses to the present disharmony, created by polarizing politics, the lingering pandemic, climate change challenges… as they seek to achieve harmony in their own distinct ways.
Founded by local artists in 1985, WPG has long been the DC area's primary source for contemporary fine art prints, and photographs. It has a membership of exceptional local and national printmakers, photographers, and book artists. The gallery has juried shows, group and solo exhibitions, and all work is from limited editions. 
To make an appointment for an in-person or virtual gallery visit, call 202.669.1497 or email washington.print1@gmail.com.
WPG is located at 1641 Wisconsin Avenue in Georgetown.