Hard Night Good Morning: Meet the Maker at Whole Foods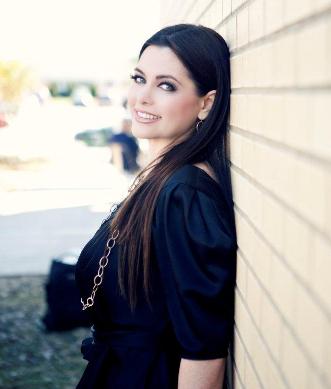 You'll be reading more about this rising star of nutrition and skin care soon in The Georgetown Dish. But you can meet D'Andra Simmons now and try her products. She'll be at various Whole Foods locations the week of June 17th.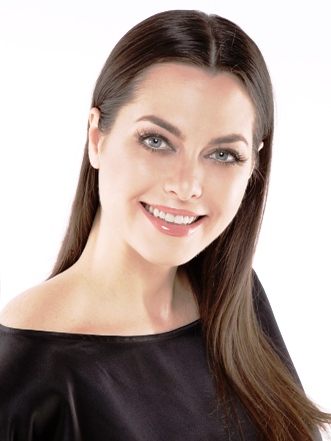 As the only woman in her family that has not had cancer, D'Andra developed products for her mother and aunt, and for those concerned with what goes 'on' their body as well as what goes 'into' their body." She spent more than a decade of experience in the nutritional and skin care industry prior to producing her own new line, D'Andra Simmons Hard Night Good Morning.
As Vice President of Ultimate Living, which was founded in 1996 by her mother, Dee, D'Andra has studied and worked extensively to gain insight into production and development, as well as sales and marketing of skincare products.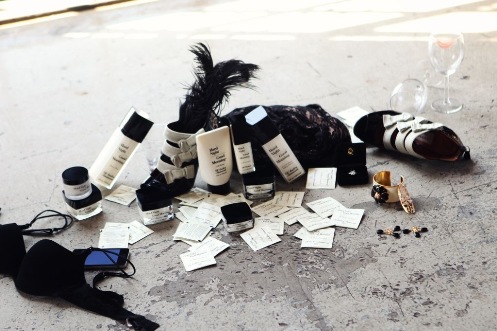 Her work with Ultimate Living brought her to the other side of the camera – she co-starred with her mother, Dee, in numerous television programs and is the coauthor of the critically acclaimed book, Natural Guide for Healthy Living.
"Meet the Maker" Dates:
Sunday, June 17 from 4:00 - 7:00 PM
Whole Foods Market, P Street (1440 P Street Northwest, Washington, DC 20005)
Monday, June 18 from 12:00 - 4:00 PM
Whole Foods Market, Foggy Bottom (2201 Eye Street NW, Washington, DC 20037)
Tuesday, June 19 from 11:00 AM - 2:00 PM
Whole Foods Market, Bethesda (5269 River Road, Bethesda, MD 20816)
Wednesday, June 20 from 3:00 - 7:00 PM
Whole Foods Market, Georgetown (2323 Wisconsin Avenue NW, Washington, DC 20007)
*Wine and Cheese Reception from 3:00 - 7:00 PM
Sunday, June 24 from 4:00 - 7:00 PM
Whole Foods Market, Tysons (7511 Leesburg Pike, Falls Church, VA 22043)