The Hard-Hitting Invisible Man Opens Season at Studio Theatre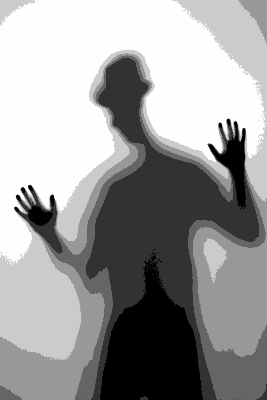 Studio Theatre is launching its 2012-13 season with an adaptation of Ralph Ellison's iconic novel, Invisible Man, on Wednesday, September 5.
Acclaimed film and stage actor Teagle F. Bougere stars.
Invisible Man is narrated by an unnamed African American who views himself socially invisible. Published in 1952, the award-winning novel addresses many social and intellectual issues that faced African-Americans early in the last century.
According to Studio Theatre's synopsis:
"The play follows an anonymous black man as he journeys from the Deep South to a basement in the borderlands of Harlem, from a betrayal at his ivy-covered Negro college to a nightmare job in a paint factory in New York City to the story's violent climax at a Harlem race riot."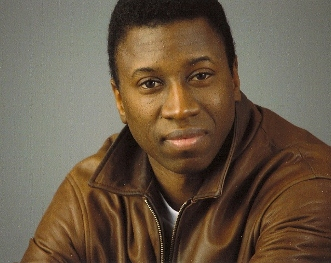 The stage play was adapted by filmmaker Oren Jacoby and is directed by New York City's Christopher McElroen, a co-founder of the Classical Theatre of Harlem. It is co-produced with The Huntington Theatre Company. The play premiered at The Court Theatre in Chicago last season, and was the largest-grossing non-musical in its history.
Studio Theatre Performances begin Wednesday, September 5 and run through Sunday, October 14.
Times:
Weekdays: 7:30 pm (no Monday performances)
Weekend Matinees: 2 pm
Weekend Evening Performances: 7:30pm
Running time: 3 hours with two 10 min. intermission
Tickets prices: $39-$72
Box office: 202-332-3300.
Studio Theatre is located at 1501 14th Street NW.