Harbour Nights in Georgetown Every Wednesday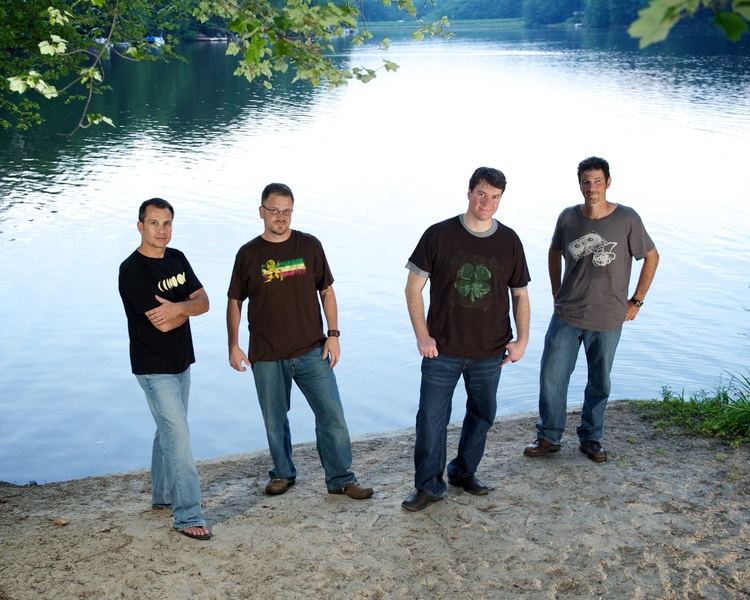 Relax on the plaza at the Washington Harbour and hear live music at Harbour Nights every Wednesday evening through September 24.
Different local bands each week – including Kerry McCool, Josh Burgess, ilyAIMY, and many more – begin their two-hour shows at 6:30 pm, next to outdoor restaurants on the Potomac River waterfront in Georgetown.
Han Painted Swinger performing August 6th. Click here for complete schedule.