Harbour Nights with David Andrew Smith Sept. 24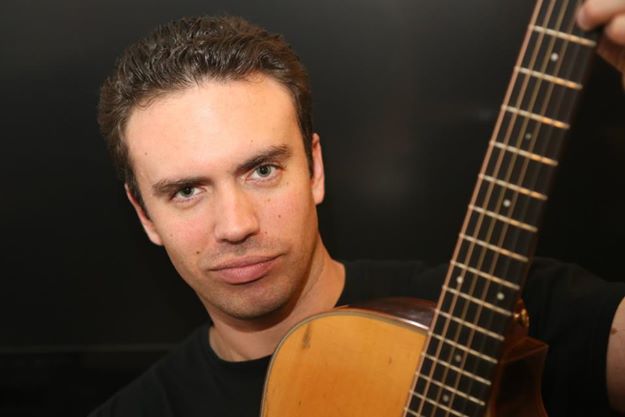 Relax on the plaza at the Washington Harbour and hear live music at Harbour Nights for the last time this year on Wednesday, September 24th.
Local musician, David Andrew Smith will be performing beginning at 6:30 pm, next to outdoor restaurants on the Potomac River waterfront in Georgetown.
After studying music composition and performance at Salisbury University, David migrated from the small-town atmosphere of his youth on the eastern shore of Maryland to the city of Baltimore, where he has since been pursuing his dream. He now performs four to seven shows a week along the mid-Atlantic region of the US and has gradually been expanding his tours up and down the East Coast, developing a strong fan base and attracting attention from many professionals in the music industry.
Washington Harbour is located at 3000 K Street in Georgetown