Calendar
|
November 28, 2021
|
Happy Holidays in Volta Park
Meet Santa and stock up on market goodies.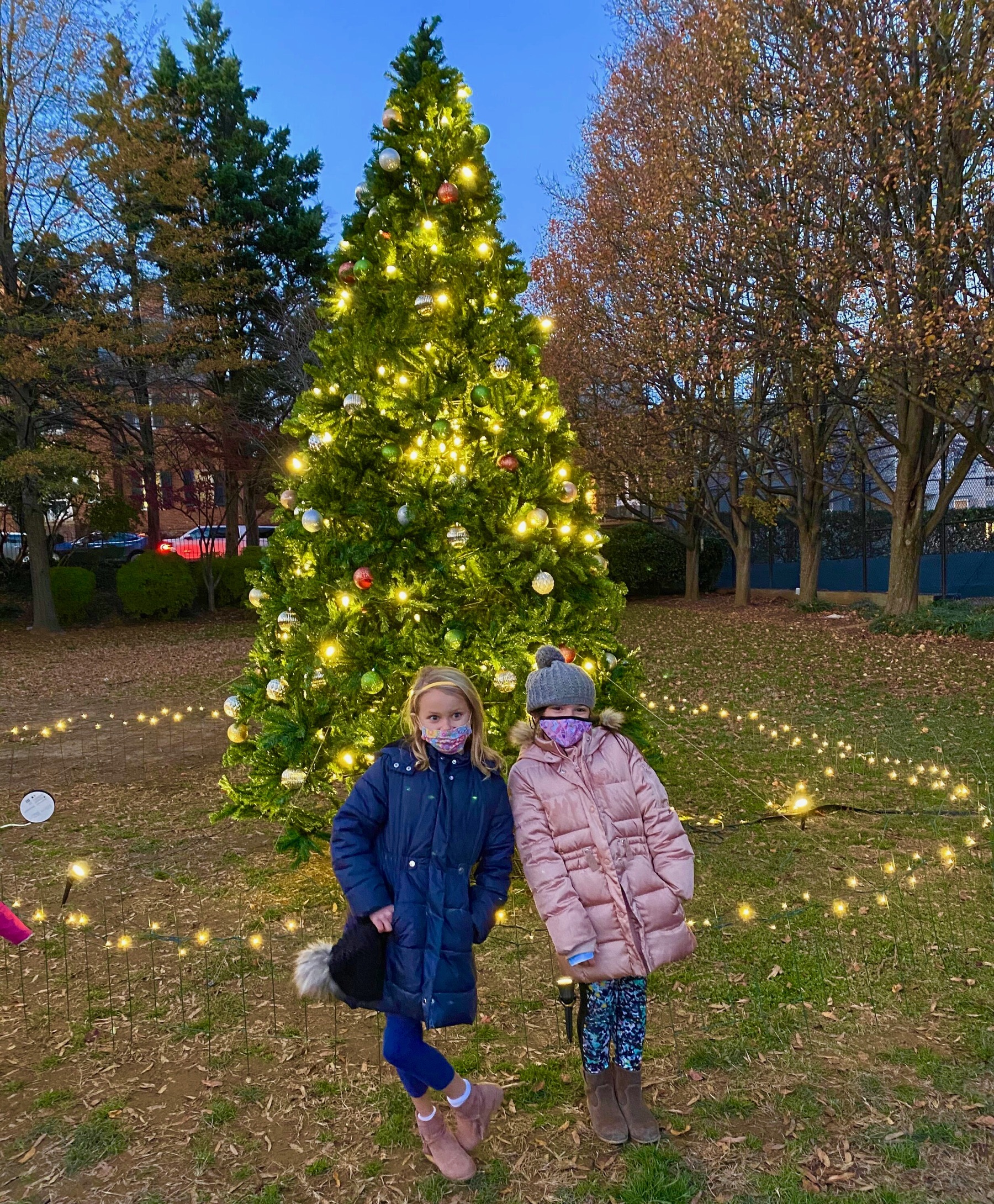 Friends of Volta Park are gathering from 3:00 to 6:00 pm on December 3, 2021 just in time for Santa's visit to the Volta Park Market at 1555 34th Street in Georgetown.
This is the final market of the season. Come for the market goodies, pictures with Santa, and a community tree lighting at sunset (at 4:46 pm to be exact) in the field next to the tennis courts.