Happy Birthday, Kiki!!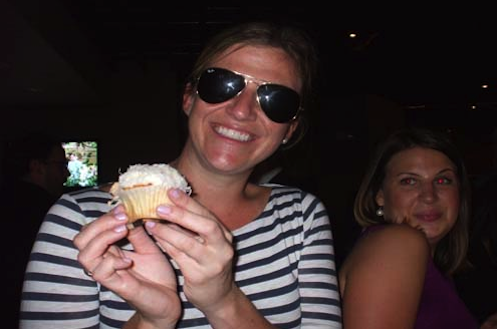 It was a media fest at the new Italian eatery Casa Nonna on Tuesday night as some of the best and brightest media types in DC bellied up to the bar to wish Politico Click's Kiki Ryan a happy birthday. See the exclusive video at Hollywood on the Potomac. The party, thrown by Tim Burger and CBS's Christine Delargy brought out the likes of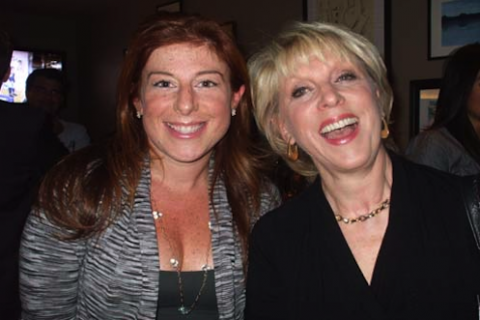 members of the journo band Suspicious Package, Tim Burger, Josh Meyer, Christina Sevilla and Tom Toles –fresh off their triumphant Italy tour, The Hill's Christina Wilkie, Creative Enterprises's Janet Donovan, Jeff DuFour of Urban Daddy and spouse, Jayne Sandman, Politico Click's Patrick Gavin and his wife Anne, Kelly McCormack, PR Maven Jill Collins,Yeas & Nays team Nikki Schwab and Katy Adams and more. Guests dished on Nonna's pizza with a bunch of Georgetown Cupcakes for the birthday girl who blew out the candles with true scribe style.
Happy birthday Kiki! Many happy returns.