Style
|
August 11, 2022
|
Happy Anniversary, Fabio!
Celebrating 10 years at Ultra Violet Flowers.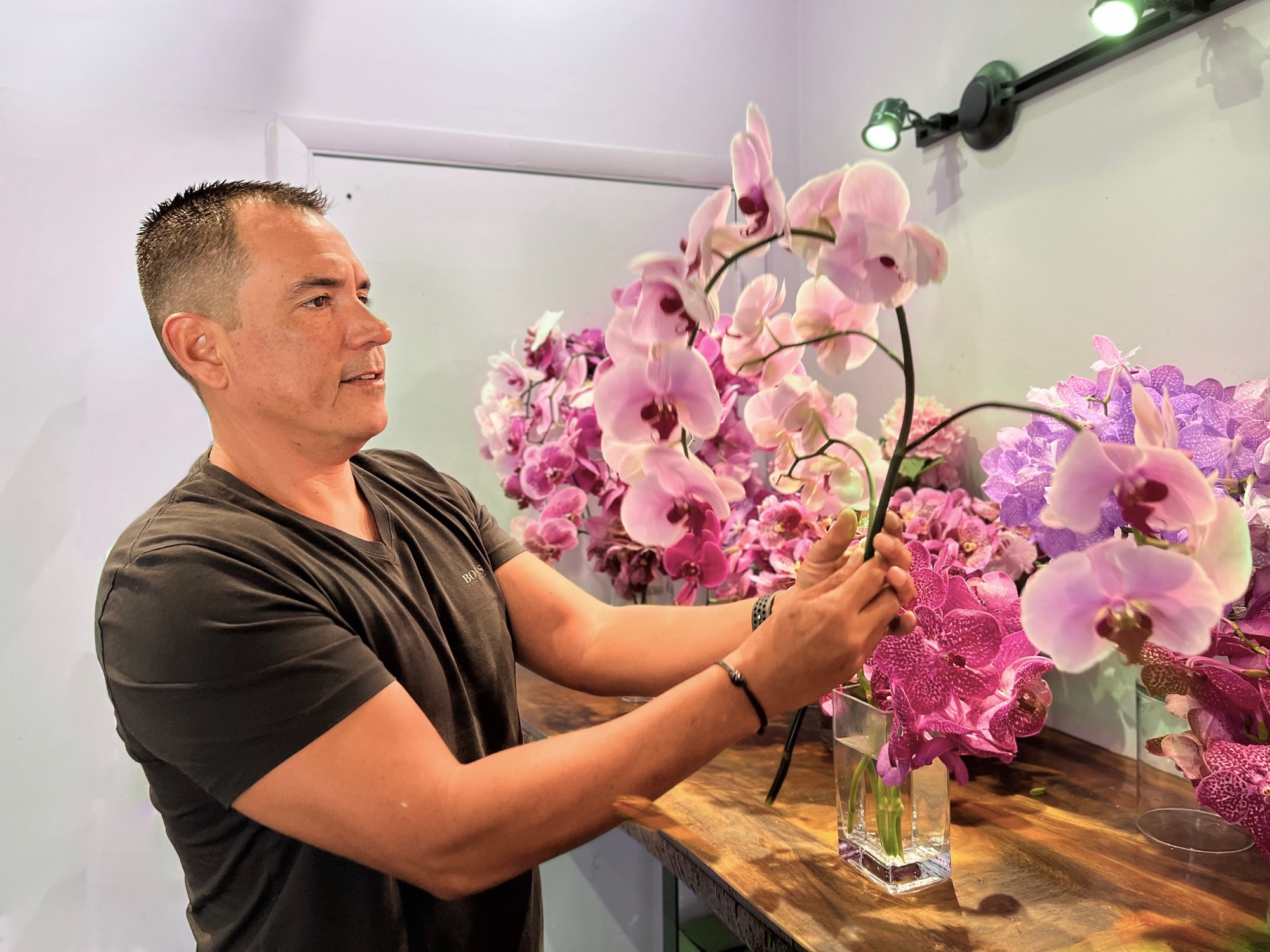 Congratulations to Fabio Ripoli as he celebrates his first decade owning Ultra Violet Flowers!Having begun his career as a delivery driver, Fabio's many talents soon became evident. It wasn't long before he was designing spectacular arrangements. In 2012, he took over from the founder, barely ten years after arriving from Peru with the dream of running a business. "I knew what I wanted, and the hard work that went into reaching my potential. I wasn't going to stop."  
But being a good designer can only get you so far when running a flower shop. Special occasions call for meetings with event planners and brides, sourcing quality flowers, scheduling seamless (and lately contactless) delivery, and so much more.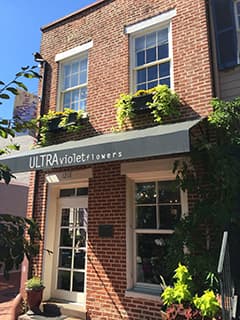 Fabio has given other immigrants a chance to build a new life as well. He has hired many who could not find work because of lack of experience or language challenges. "I don't care if they can't speak English or have never even touched flowers. If they are willing to work hard, that's good enough for me." One of his former employees worked at Ultra Violet for seven years and, after learning all she could from Fabio, recently started her own floral design company.
Today, the shop faces unprecedented challenges. Flowers are at peak pricing, and breakdowns in the supply chain lead to deliveries arriving wilted or not at all. Despite these setbacks, business continues to grow.
"It is a hard time to be in the business," says Fabio, "but I am keeping my chin up knowing that it's only temporary. In a way, it's been good, I am focused on sourcing more flowers from small growers that normally wouldn't be able to compete with lower-priced bulk flowers." 
Renowned in Georgetown and across the DMV, Ultra Violet Flowers, always unique, always beautiful.