Happy 50th!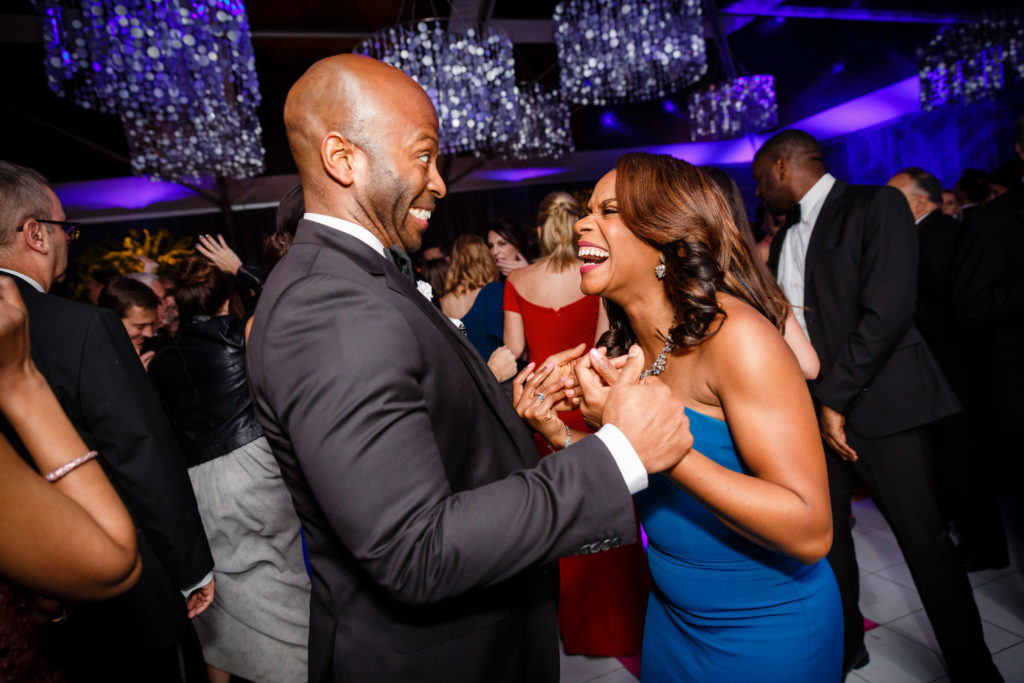 Why are these people so exhilarated? They're at The 50th Anniversary of the Meridian Ball, one of the most prestigious annual events in Washington, DC – now in its 50th year. The event brings together members of the public and private sector to celebrate Meridian's ongoing efforts to prepare leaders for a complex global future.
The Ball is well-attended by public officials including Cabinet secretaries, members of Congress, prominent media figures, foreign ambassadors, and representatives from the international business and cultural communities. "The Meridian Ball is iconic," President and CEO of the Meridian International Center Ambassador Stuart Holliday told Hollywood on the Potomac. "If it didn't exist, we would have to create it.
*/
The Ball combines elegance with non-partisanship and the ability, for one evening, to bring together people of varying viewpoints and ideologies so they can connect on a human level. We are very pleased that the Meridian Ball is viewed as Washington's most historical and a contemporary social event that withstands the test of time." Roger that!