Culture
|
August 7, 2022
|
Hamilton
A not to be missed night at the theater.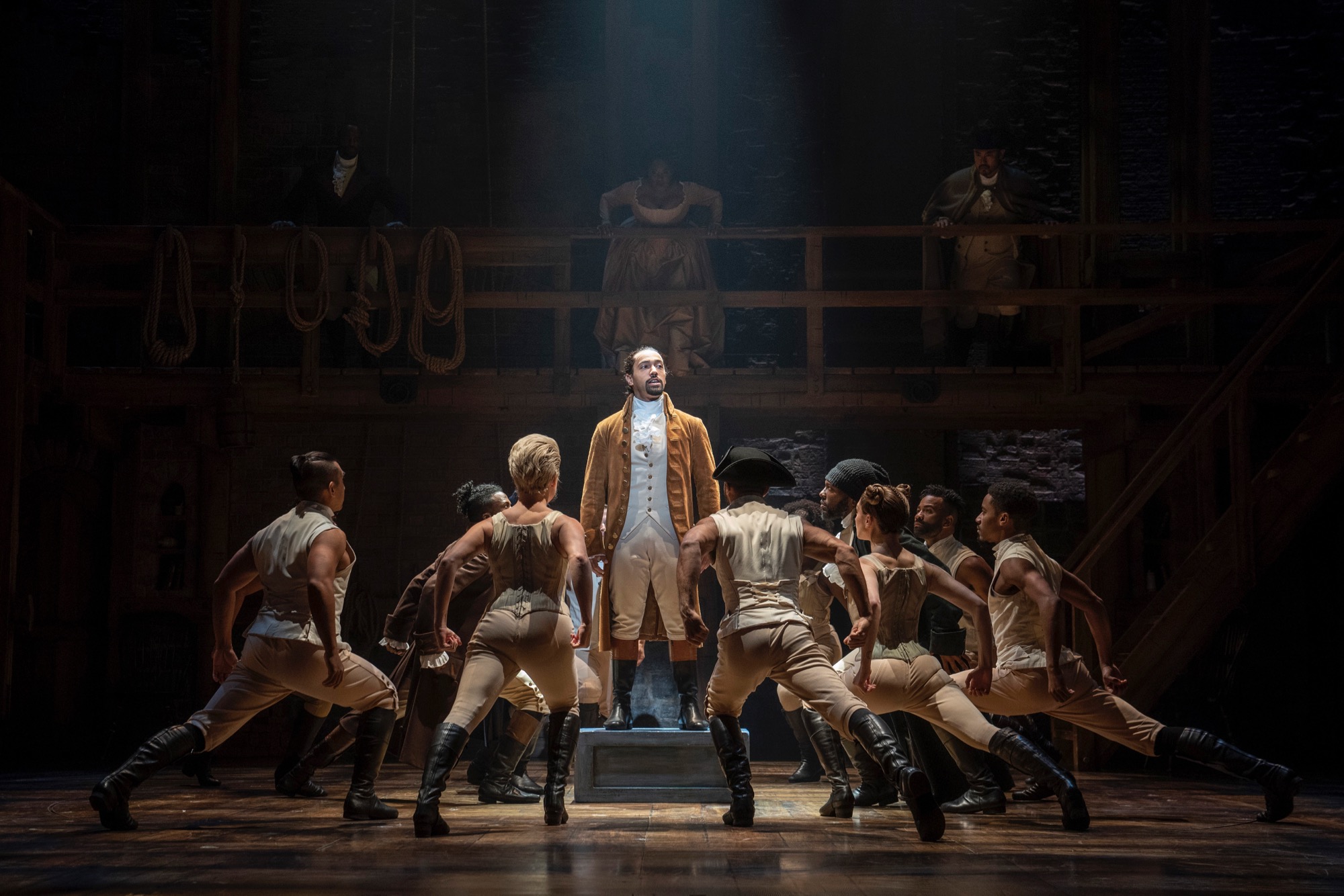 Hamilton "An American Musical is a sung-and- rapped through musical by the (brilliant, there are not enough superlatives to describe him,) Lin-Manuel Miranda. It took over seven years to compose. It tells the story of American founding father Alexander Hamilton.  Miranda said that he was inspired to write the musical after reading the 2004 biography Alexander Hamilton by Ron Chernow.  Miranda says Hamilton was originally a hip hop album in his head. The show draws heavily from hip hop, as well as R&B, pop, soul, and traditional-style show tunes.   It casts non-white actors as the Founding Fathers of the United States and other historical figures.  Miranda described Hamilton as about "America then, as told by America now."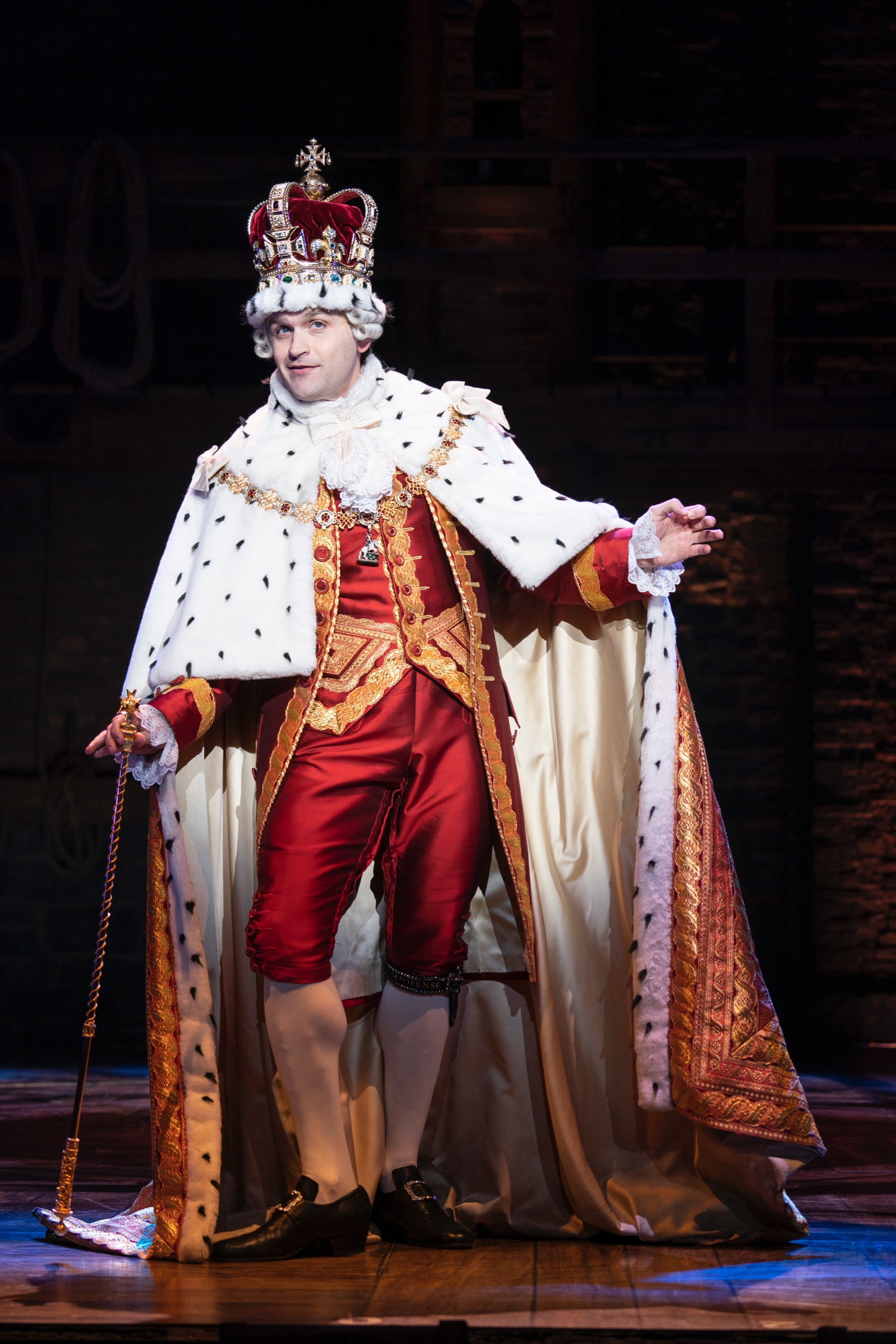 This is the story of America everyone should see and hear. At its center is the story of Hamilton driven by ambition. He was from the Caribbean, an immigrant and a bastard child. He became an American war hero and George Washington's right-hand man. After America won the revolution, he became Secretary of the Treasury. The musical begins with the company summarizing his early life as an orphan in the Caribbean (" Alexander Hamilton Lyrics "). He was born out of wedlock in the West Indies his father abandoned him at an early age and his mother died when Hamilton was twelve. Miranda makes us think with thirty-four songs, seventeen in each act. He makes us think about how the constitution was written and the role Hamilton had in writing the federalist papers, (if you haven't read them you will want to go home and do so.) I left the theater remembering my parents address, where they took me home from the hospital when I was born in Harlem, New York, was 41 Hamilton Place.
The fantastic production will be at the Kennedy Center Opera House until October 9th. It is by far the best three-hour experience you can have in the theater and it is not to be missed. This production is directed by Thomas Kail.
There is a big cast and I won't mention them all but they are all incredibly talented. They are all great. Pierre Jean Gonzalez as Hamilton is riveting. Neil Haskell as King George brings the levity along with his great voice. Vanessa Magula as Eliza Hamilton, and Ta'Rea Campbell as Angelica Schuyler, sing their hearts out and you are with them all the way as they lift their beautiful voices. Jared Dixon as Aaron Burr, Marcus Choi as George Washington, and Warren Egypt Franklin as the Marquis De Lafayette and Thomas Jefferson, all bring their great voices, acting and dancing to the stage and keep you enthralled whenever they are on it.
The music is exciting, the stage setting great and the dancing wonderful. This cast are all multi-talented as actors, singers and dancers.  All of this comes together with the brilliant creative team which includes; Choreography by Andy Blankenbuehler, Music Supervision and Orchestrations by Alex Lacamoire, Scenic designer David Korins, Costume Designer Paul Tazewll, Lighting Design by Howell Binkley, Sound Design by Nevin Steinberg and Hair and Wig design by Charles G LaPointe.
I left the theater smiling and reminded how great America is and still can be. Get your Hamilton tickets today and don't miss this experience. It will be just as great whether it is your first, second or third time seeing it.