Hacks and Flaks talk trash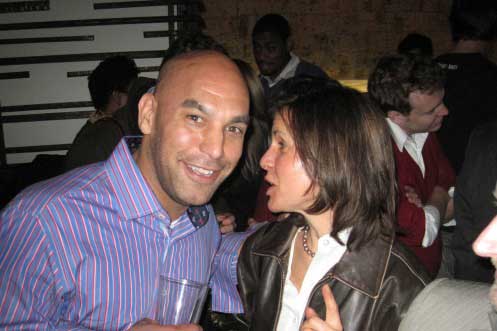 Last Thursday's Hacks & Flacks informal, come-one-come-all gathering of journalists and their opposite numbers in government at a downtown bar was perfectly timed. Why? Because it was the day of the Wilson Building media-mayor hullabaloo over the firing of Suliaman Brown, preceded by the controversies over the Chairman's two SUVs and the nepotism questions attached to the Gray Administration.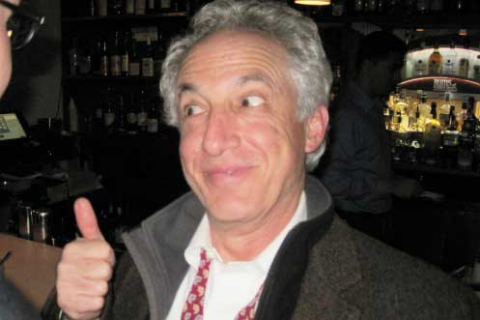 Organized by Tim Craig and Nikita Stewart of the Washington Post, Tom Sherwood of NBC4 and Mark Segraves of WTOP and WDCW, the Hacks & Flacks who packed the Mio bar on Vermont Avenue were joined by Councilmembers and staff, other newsmakers and all manner of friends and colleagues, all buzzing about DC politics and personalities.