Gypsy Sally's Presents a Tribute to Bob Dyaln June 24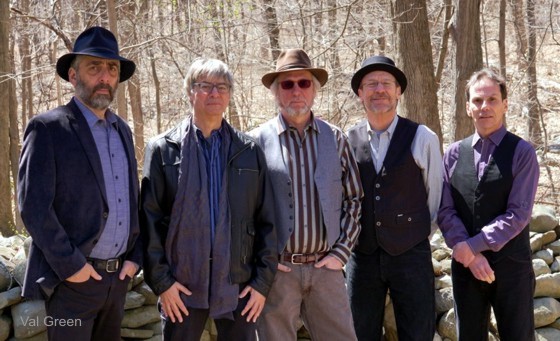 Gypsy Sally's Presents The THE BAND Band performing the music of The Band and Bob Dylan on Saturday, June 24, 2017.
This is not your ordinary tribute band. The THE BAND Band brings the music of The Band alive with authentic, true to form renditions of their extraordinary repertoire delivered with the passion and commitment for which The Band was renowned.
For tickets, click here.