Gypsy Sally's Open Mic July 8th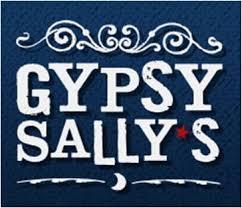 Turned down by American Idol? Gypsy Sally's Vinyl Lounge presents FREE Open Mic July 8th.
Doors open at 6:00 pm and show starts at 8:00 pm.
Drink Special: PBR and Jim Beam discounts for artists.
How to sign up? Sheet located by sound booth on first-come-first-serve basis. Set Length: 10-15 minutes.
Get tickets here.
Gypsy Sally's is located at 3401 K Street in Georgetown.