Gypsy Sally's Celebrates First Anniversary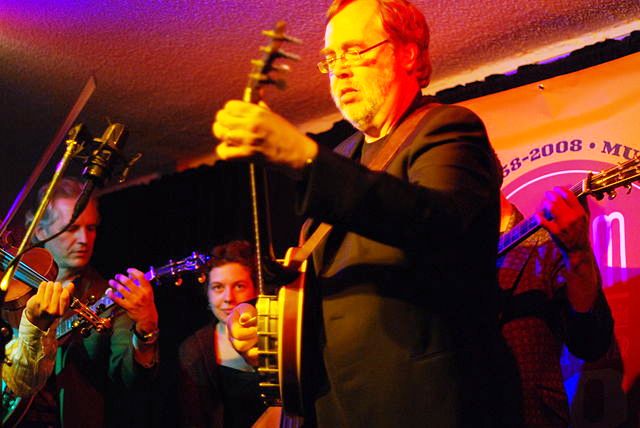 Check out the performers scheduled in September, marking the one year anniversary of Gypsy Sally's, Georgetown's latest "music venue for serious music lovers who don't take themselves too seriously."
Featuring local, regional and national Americana acts on our stage, they hope to complement the venerable Blues Alley as well as evoke memories of Georgetown's entertainment heyday where locals and tourists had their choice of great music clubs like the legendary Bayou, the Cellar Door, Desperado's and Crazy Horse Saloon.
For a complete calendar of upcoming shows, visit Gypsy Sally's.
Gypsy Sally's is located at 3401 K Street. Tel.: 202.333.7700