Guido Harari's Photography at Italian Embassy Dec. 8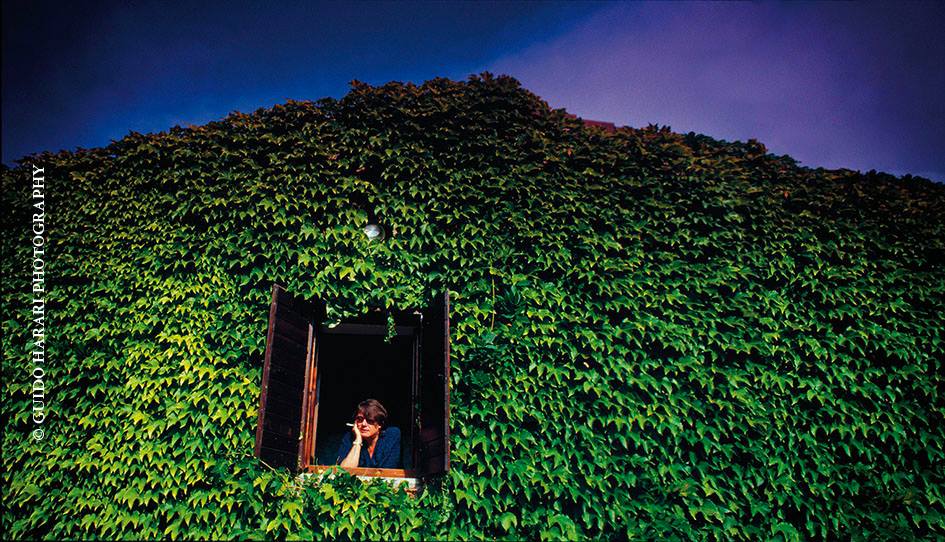 The Embassy of Italy in Washington D.C., in collaboration with the Italian Cultural Institute, cordially invites you to the opening of "Icons", an exhibition by photographer Guido Harari on Monday, December 9, 2019 from 6:00 pm to 7:00 pm.
Guido Harari has met and photographed the greatest music legends: B.B. King, David Bowie, Frank Zappa, Patti Smith, Kate Bush, Joni Mitchell, Leonard Cohen and - among the Italians - Luciano Pavarotti, Fabrizio De André, Paolo Conte, Gianna Nannini and Ennio Morricone.
Lou Reed said about him: "I'm always happy when Guido takes my picture because I know it will be a musical picture. And it will also have some poetry and feeling to it."
With over 40 photographs taken over a period of 45 years, the exhibition features portraits of Italian and international musicians, as well as photographs of other Icons who have distinguished themselves in different fields, from cinema to fashion, literature, design, architecture and science.
On the occasion of the exhibition opening, Guido Harari will engage in a conversation revealing the stories behind each picture, and the highlights and drawbacks of capturing the unique personalities of his special subjects. The panel will be moderated by Dr. Dwandalyn R. Reece, Curator of Music and Performing Arts at the Smithsonian National Museum of African American History Culture and will also feature Frank Stefanko, photographer and author of the books "Bruce Springsteen. Days Of Hope and Dreams," and "Patti Smith. American Artist".
*/
Embassy of Italy is located at 3000 Whitehaven Street NW.
Register here.