GU Study Links Father's Age & Lifestyle with Birth Defects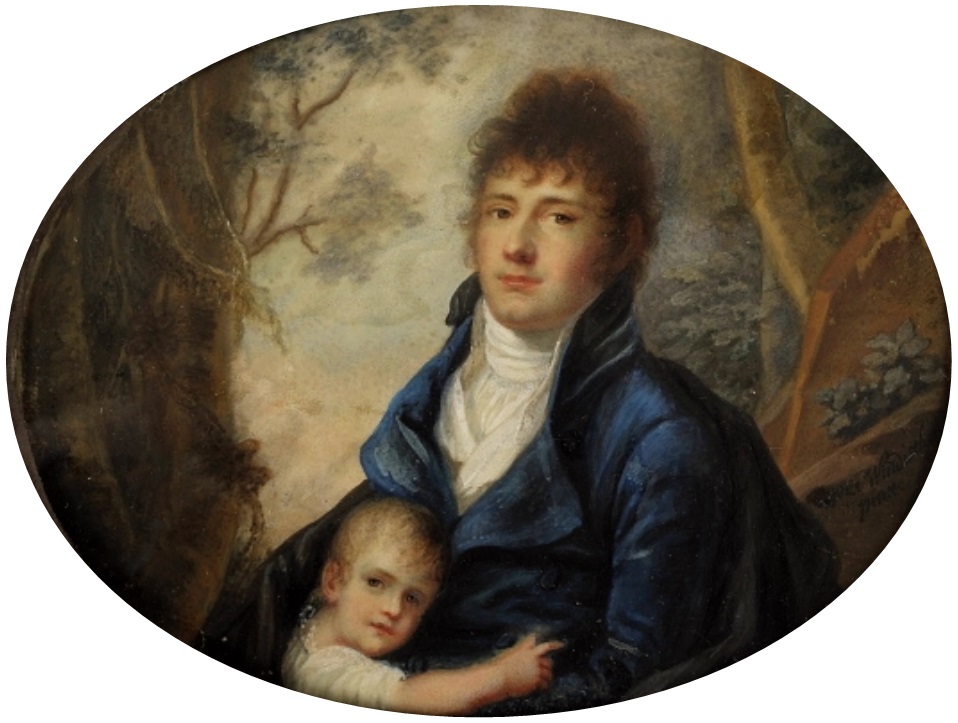 Researchers at Georgetown University Medical Center have found a growing body of research that shows associations between birth defects and a father's age, alcohol use and environmental factors. These defects result from epigenetic alterations that can potentially affect multiple generations.
As reported by Georgetown University, "The study, published in the American Journal of Stem Cells, suggest both parents contribute to the health status of their offspring — a common sense conclusion which science is only now beginning to demonstrate, says the study's senior investigator, Joanna Kitlinska, PhD, an associate professor in biochemistry, and molecular and cellular biology."
Read more here.