GU Student Leads Book Drive for Underserved, Homeless D.C. Children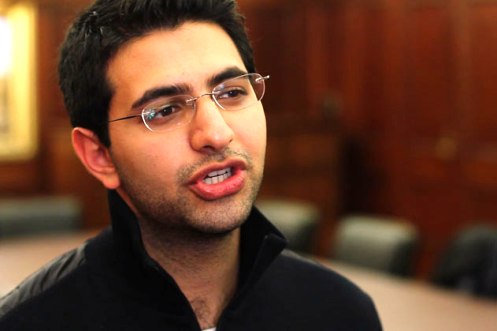 A literacy initiative, founded by a Georgetown student and supported by numerous university departments and the surrounding community, will provide books to underserved children in Washington, D.C., for the second time this year.
The Bring on the Books drive, created by Sohayle Sizar (C'14), will provide new or gently used books for children up to age 15 in any language.
The drive began in February and runs through April 5.
Last year the drive collected 3,300 books, 2,300 more than the 2012 goal. This year's goal has been raised to 3,500, but Sizar hopes that number will be exceeded.
Read more here.