GU Research Shows Menthol Cigarettes Desensitize Lungs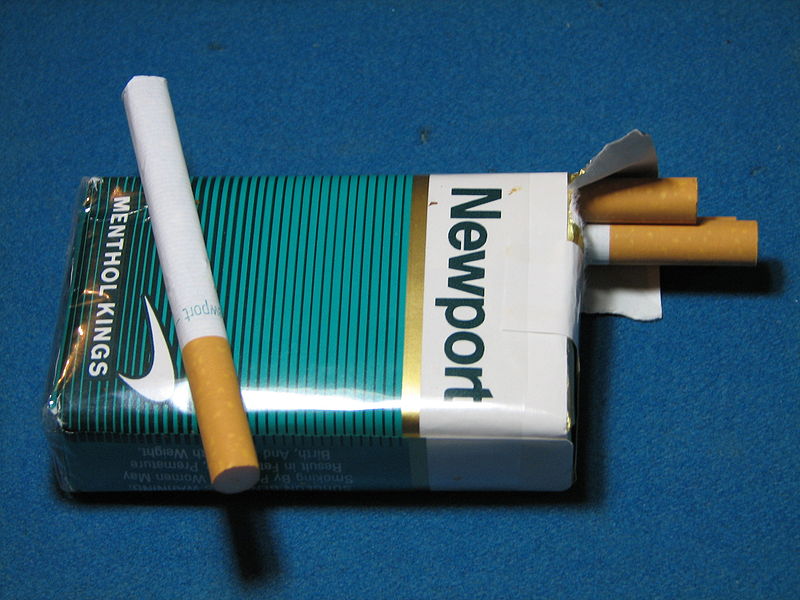 Neuroscientists at Georgetown University (GU) say menthol and nicotine work together to desensitize receptors in the lungs' airways, possibly encouraging people to inhale menthol cigarettes more deeply and exposing them to more toxins.
Restrictions on menthol cigarettes by The U.S. Food and Drug Administration are being considered because of the likely association with increased initiation of smoking, greater dependence and reduced success in smoking cessation.
"The issue may be that menthol in the presence of nicotine may reduce the irritation enough that a smoker can inhale more deeply, bringing not just nicotine but toxic smoke products farther into the lungs," says co-investigator Gerard Ahern, an associate professor of pharmacology at Georgetown University Medical Center (GUMC). "While beyond the scope of this study, it is possible that such deeper inhalation of menthol cigarettes, to the extent it occurs, increases the already substantial health harms from smoking."
Read more here.