Style
|
November 7, 2021
|
GRüNBAG and Us
Locally produced bags made from upcycled and recycled materials having a minimal impact on the environment.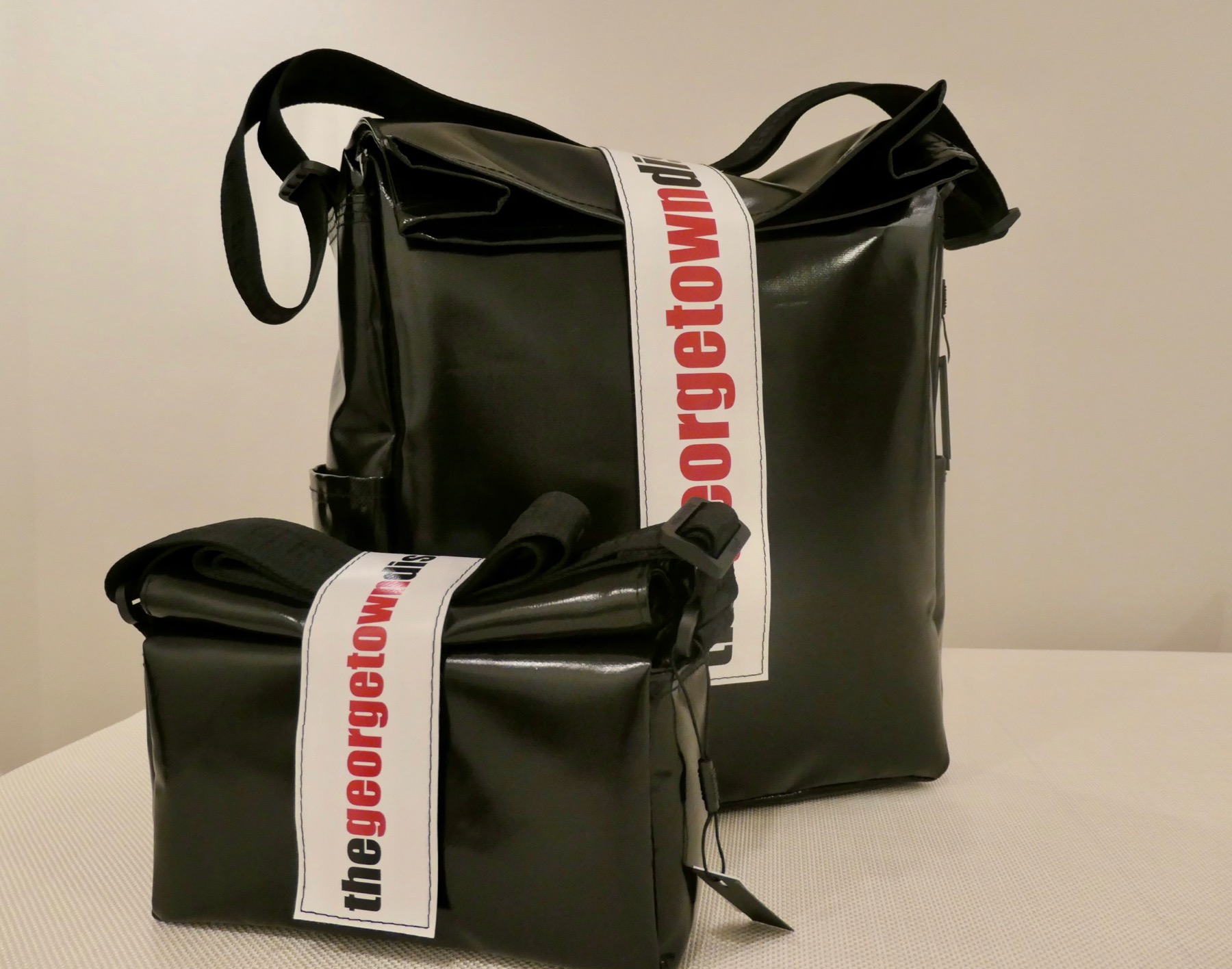 GRüNBAG makes bags from old seat belts, discarded white sails, tarpaulins, old lifeboats and recycled plastic bottles, creating waterproof fashion with a unique story and exclusive Danish design.

Sustainable statements.
We love that! 
We love it even more when we're a perfect fit!