The Great Willie Nelson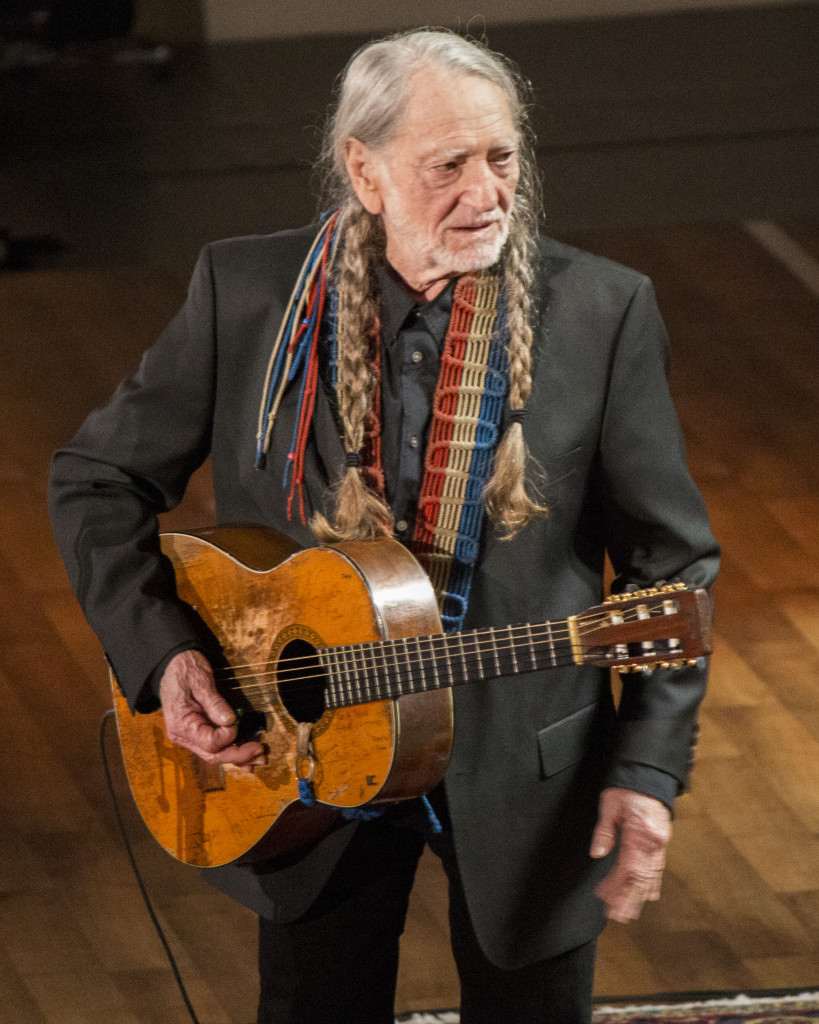 It was hard not to hum along and smile ear-to-ear when lawmakers and VIPs packed DC's Constitution Hall for a special tribute concert honoring Willie Nelson, the 2015 recipient of the Library of Congress Gershwin Prize for Popular Song. The honor is a the top national achievement for popular song and is presented each year by the Library of Congress to a musical artist whose music has become an integral part of American culture. Willie Nelson fits the bill without a doubt.
The program for the evening featured a number of top musical performers, all on-hand to pay tribute to the favorite son of Texas and his musical accomplishments over the past five decades. Don Johnson served as host and shared many fond memories of his decades-long friendship with Willie, who has guest starred on all of Johnson's past TV projects. "Leave it to Willie. Only he can bring together republicans and democrats. You're gonna have to stay here" quipped Johnson to the united crowd of partisans from both sides of the aisle.