Great News for Those Who Love Tea in All Its Forms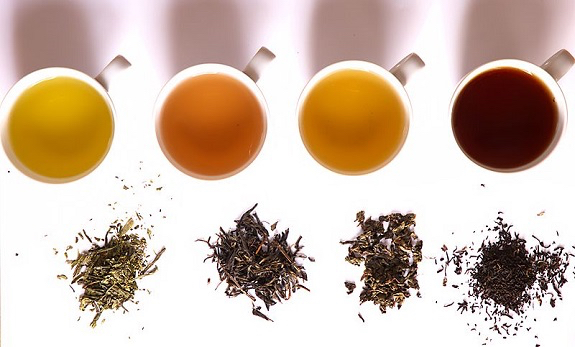 Need an excuse to break for afternoon tea at work? A new study found green or black tea, in a very concentrated form, can improve your overall health in many different ways.
As I wrote in my Washington Post article, tea has long been known for its antioxidant and anti-inflammatory properties. So researches decided to extract one of the most active compounds in tea to see what would happen. The extract, called "AssuriTEA," was given to subjects in different doses. They found all doses had benefits, but most of the benefits were experienced in the subjects with the largest dose. After taking the extract for 28 days, the subjects showed improved antioxidant levels (which protects you from almost all diseases), lower blood glucose levels, and increased energy. They also found lower systolic blood pressure at both dosages and lower diastolic blood pressure at the higher dosage.
Even though we don't have access to this extract; no matter; I recommend using "whole" tea leaves anyway: The whole food is always better! Studies use concentrated forms of foods so they can more easily measure results. This study, published recently in the journal "Functional Foods in Health and Disease," confirms the health benefits of tea are impressive – I know what I'm doing at 3 o'clock today! You?