Great Heartland Cookout at Yards Park
Get ready to party Midwest style when the Inaugural Heartland Cookout rolls into the capital this Saturday, September 10, 2011. The fun kicks off at 4:00 pm at Yards Park, Washington D.C.'s premier waterfront destination. For this event, Coca-Cola has teamed up with Rolls Royce and Fortune Brands to benefit the Fisher House Foundation which provides "comfort housing" to America'smilitary families while their loved ones receive medical treatment.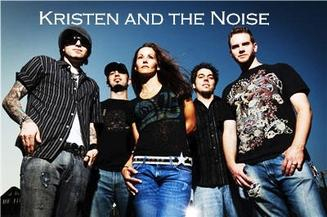 The festivities included in the $40 ticket price are a bounty cookout food, bear and wine, a live band, bag toss and other heartland games.
Kristen and the Noise, an energetic cover band that can knock the roof off almost any music genre, goes on at 7:00 pm. And remember, this is a Midwestern themed event so don't be shy, you are encouraged to dress up in your best pair of overalls and BBQ gear.
All proceeds for this event will go directly to Fisher House Foundation. Your attendance can help the organization support our military service members. Fisher House recognizes the extraordinary sacrifices made by these men and women and the lengths often need to travel for specialized medical care. The organization enables family members to be close to loved ones during stressful times, in a comfortable, home environment. A cause worth celebrating.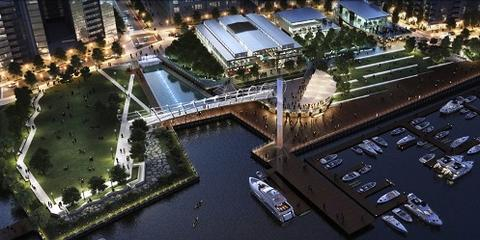 Now through Saturday at 2:00 pm, at www.ForkingDeals.com you can snag a general admission ticket for $40 which buys admission to the concert and free drinks and food all night.
By Lauren Stovall