Great Gatsby Picnic at Dumbarton House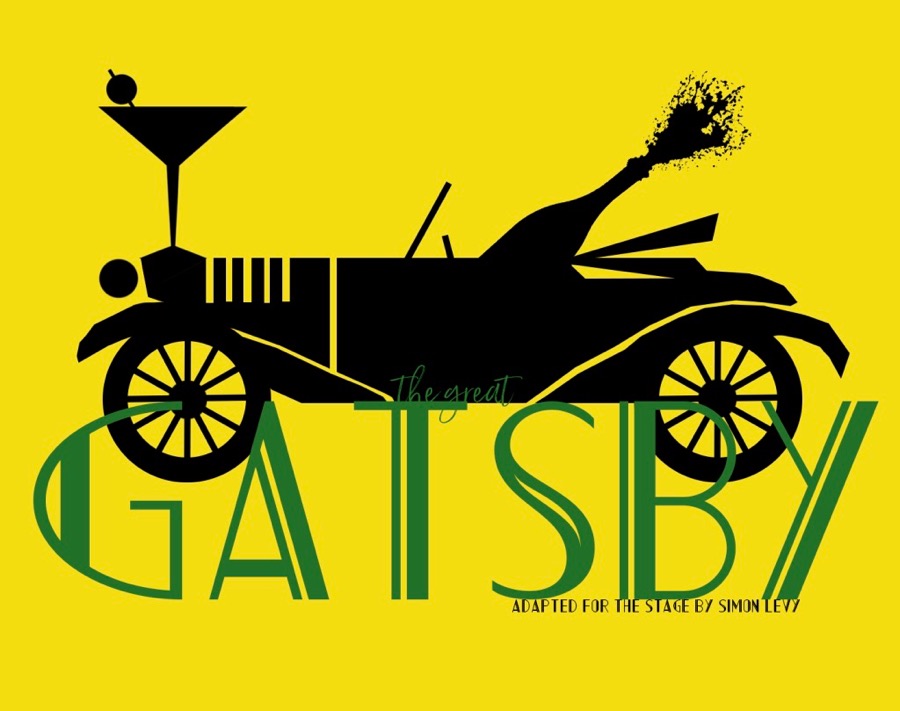 You're invited June 12, 13, 14 to the mansion of mysterious multimillionaire Jay Gatsby for a summer party!
Join Picnic Theatre Company at Dumbarton House in Georgetown for a Roaring Twenties live action performance of F. Scott Fitzgerald's The Great Gatsby!
Selected by Modern Library as the greatest American novel of the 20th century, you'll experience the dreamers, debutantes, strivers, socialites and criminals that populate this classic cautionary tale of the American Dream.
The green light is on at Dumbarton House, 2715 Q Street NW. Rain or shine. Picnic and cocktails 6:00 pm, performance 7:00pm. Tickets $15 in advance, $17 at door.
*/
Proceeds benefit Dumbarton House and Courage for Kids.