Great Business Climate by the Canal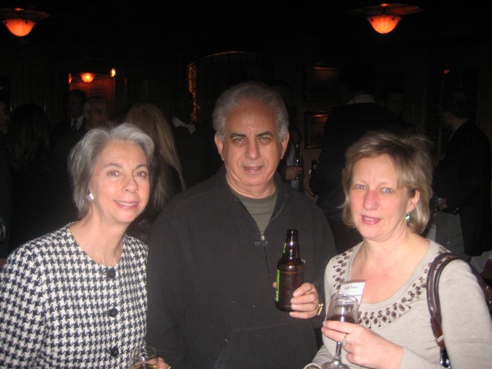 Yet again the Georgetown Business Association fulfilled its mission of "maintaining and improving the climate for conducting business in Georgetown" at itsMonthly Networking Reception. Fifty or so businessmen and businesswomen tucked into drinks and conversation, dishing about deals, development and opportunities in the Georgetown area. The view of the canal from inside the Sea Catch Restaurant and Raw Bar may be better in summer, but the restaurant's warm brick walls, marble raw bar and fireplaces added to the enjoyment of networking. Check out the Business Association upcoming events.
Image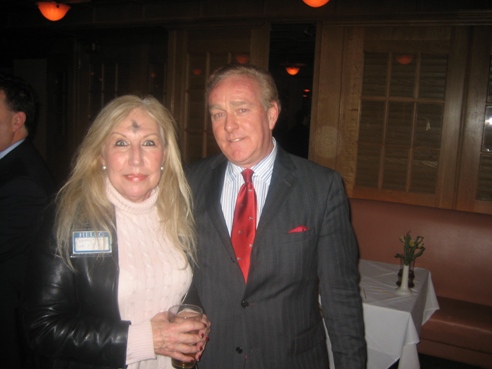 Linda Royall, president of UR1 TV and Robert Devaney, Editorial Director of
Yearbook of Experts
Image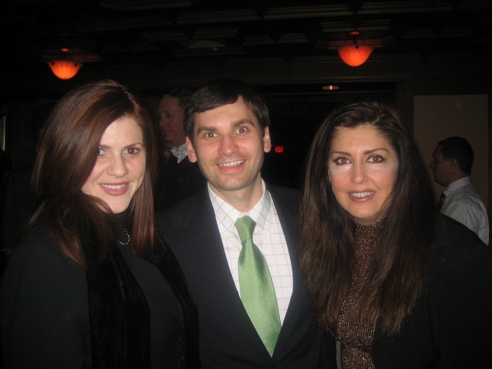 Rokas Deresniovas (center), Vice President of Business Development, EagleBank, joins Eli Edwards and Elizabeth Webster of the ElizabethStore 's LLC.
Image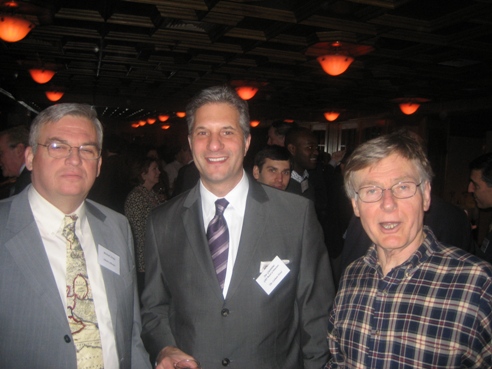 Michael Strotz of Electric Advisors, Joe Giannino, General Manger, The Latham Hotel and Ray Kukalski, former ANC chat it up.
Image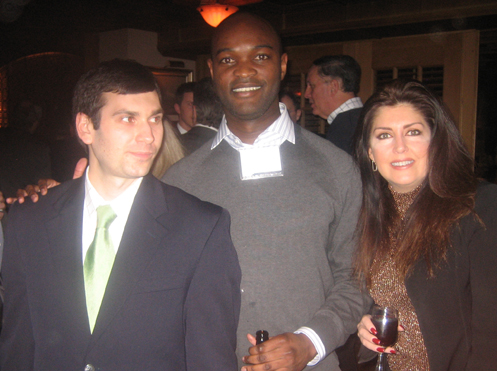 Rokas Beresniovas, Idi Ohikhuare and Elizabeth Webster.