GRAMMYs on the Hill Rocked It!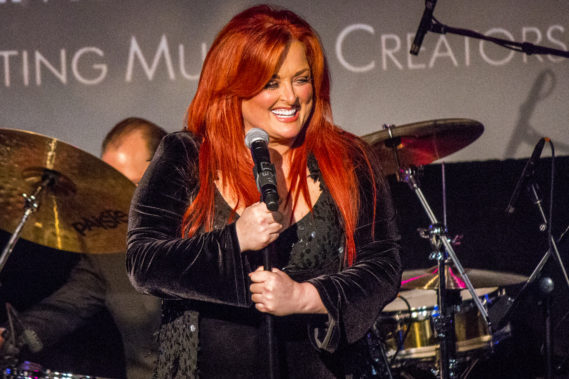 There was no energy shortage at GRAMMYs on the Hill® Awards to honor four-time GRAMMY® winner Keith Urban where sassy super talented country music star Wynonna Judd not only rocked it, but jokingly admonished Congressional Members that didn't know the words to her songs, reminding them she pays a lot a lot of taxes.
Representatives of the worlds of music and politics came together at The Recording Academy®'s 2017 awards with multi performances and speeches by Congressional Members at the Hamilton Live in downtown Washington, DC. Urban received the Recording Artists' Coalition® Award for his musical achievements and commitment to numerous music education programs that have inspired young musicians and provided thousands of musical instruments to under-served programs across the country.