The Graham Hotel Opens in Georgetown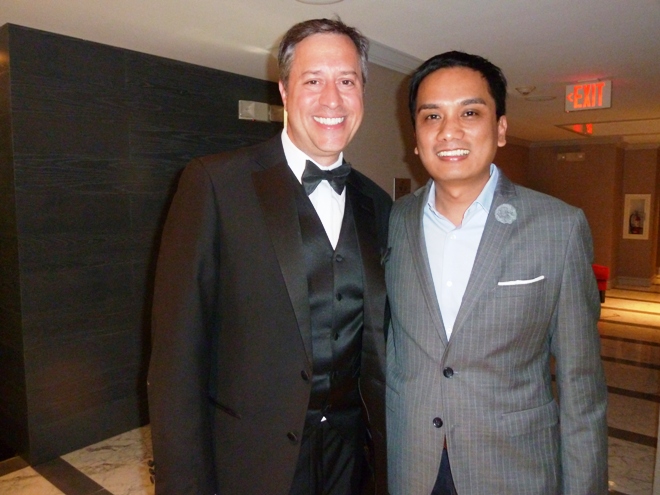 The Graham Hotel, the new seven-floor hotel in Georgetown includes 30 guest rooms and 27 suites (Monticello, the previous hotel, had 38 guest quarters) decorated with chromatic accents and cozy, modern furnishings, boasts a 24-hour fitness center.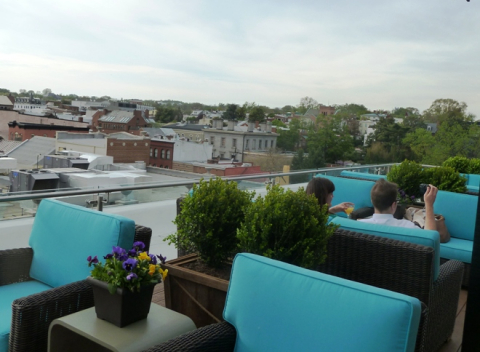 AGB (after Alexander Graham Bell), their farm-to-table themed restaurant and bar is downstairs, while the Observatory, rooftop bar, offers 360 degree views of the city.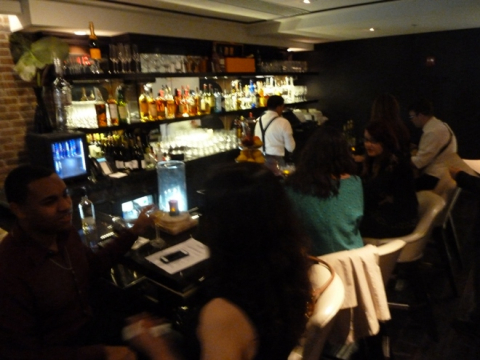 Officially opening next week, guuests had a sneak peek Wednesday evening.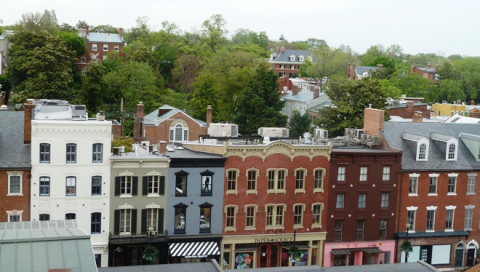 The Graham Georgetown is located at 1075 Thomas Jefferson Street. Tel: 202.337.0900.