Graham Hotel Georgetown Sells for $37 Million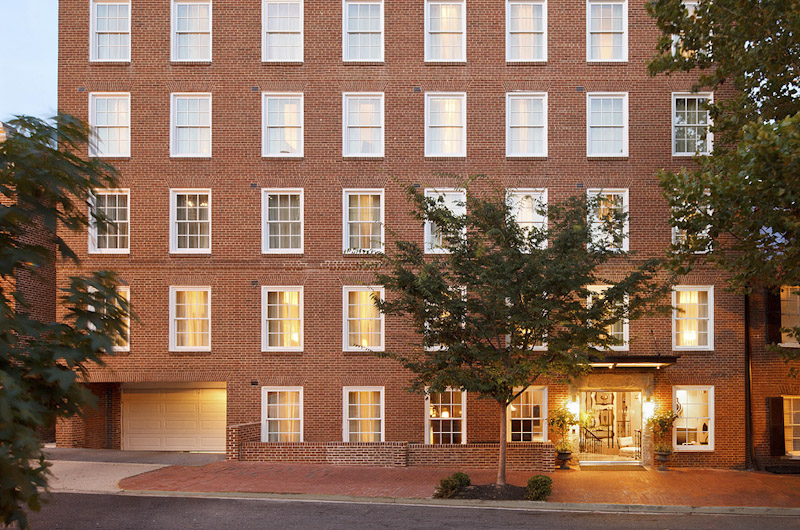 The recently renovated Graham Hotel Georgetown has been sold to Legacy Hotel Group LLC for $37 million. this, according to Washington Business Journal. When it opened in April 2013, the seven-floor hotel included 30 guest rooms and 27 suites (Monticello, the previous hotel, had 38 guest quarters) and showcased a roof-top bar with scenic views of Georgetown.
In the city, only Capella Washington D.C., now Rosewood at $1.3 million per key tops Graham's per-key price of $649,122.
Read more here.