Graciousness Ruled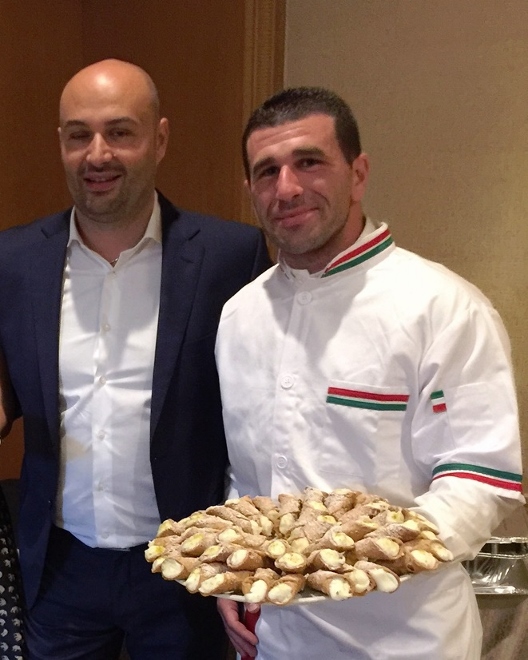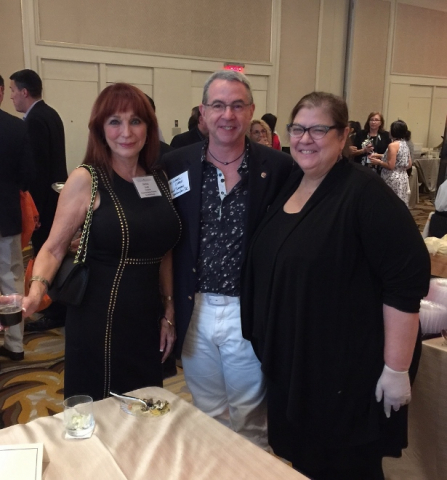 Top DC restaurants treated 250 or so concierges from across the country like royalty with the best cuisine and hospitality -- not to mention wines -- at the Les Clefs d'Or USA Feast of DC at the Four Seasons Hotel in Georgetown on Sunday night.
For sure, concierges are part of the life line of the tourism industry.
"Les Clefs d'Or members of Washington DC were thrilled for the opportunity to welcome some of the world's best concierges to our city," said Jeffrey R. Morgan, an event organizer.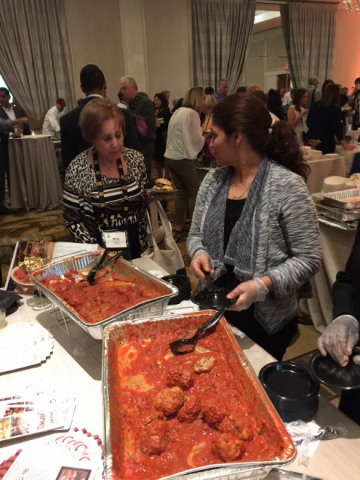 Among the Georgetown restaurants showing off their food at exhibition tables were il Canale, Filomena, Chaia, Martin's Tavern, Baked & Wired, and Bourbon Steak. Among too many other eateries to name were Marcel's, Al Tiramisu, BLT Prime, Café du Parc, Carmine's, Equinox, 701, Mastro's, The Palm, The Source, RPM Italian, RIS, Plume and McCormick & Schmick's.
Four Seasons' chef concierge Julie Saunders, a member of Les Clefs d'Or USA, was key in coordinating the affair, along many other local hospitality experts.
Included in the cast of exhibitors in the packed ballrooms were tour bus companies, cigar brands, wineries and technical support services.
No one left hungry or unaware. And, lo and behold, there was extreme graciousness in D.C.