Grace of Monaco: Princess in Dior
Grace Kelly's Dior style at Hillwood.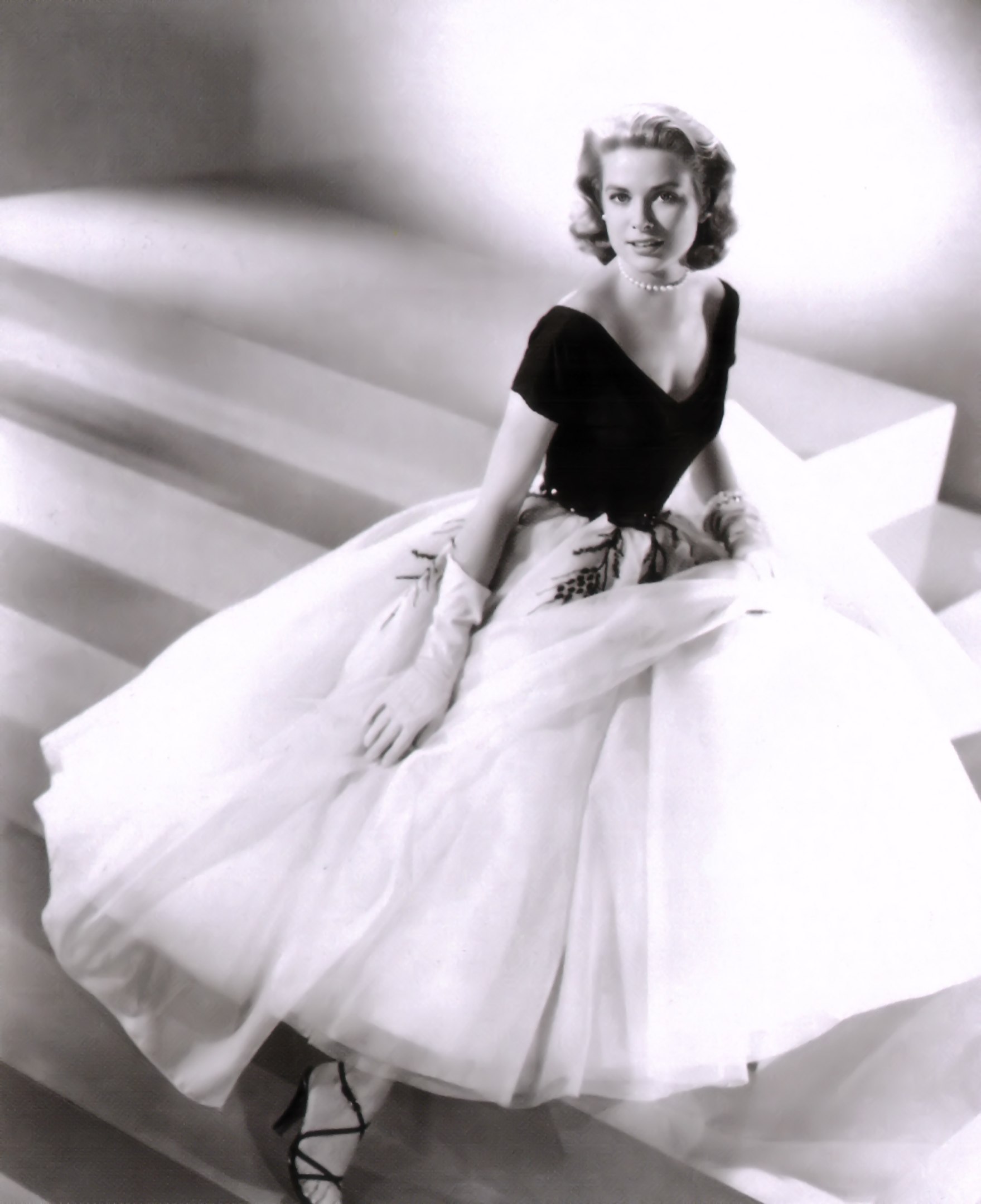 From June 11, 2022 until January 8, 2023, fashion and mementos from the life of Princess Grace of Monaco will be shown at Hillwood Estate, Museum & Gardens, celebrating her dedicated relationship with haute couturier Christian Dior.
The special exhibition Grace of Monaco: Princess in Dior which originated at the Musée Dior in Granville, France, explores the longstanding collaboration between Grace Kelly, Princess of Monaco, and Marc Bohan, artistic director at Christian Dior, through clothing, accessories, photos, and more, on special loan from the Palace of Monaco.
One third of Kelly's wardrobe was Dior, not only because the house was so prestigious but also because she was such close friends with Bohan. According to Florence Müller, fashion historian and curator of the original exhibition, "Bohan perfectly understood her role: she needed to be stylish, but respectful of etiquette." The two, "had the same idea of elegance; she found in Bohan someone who could share her vision," Müller said. Bohan viewed Kelly as the embodiment of a style that was understated, sophisticated, in vogue, and tasteful, while she saw him as Monaco's most up-to-the minute fashion designer.
Hillwood Estate, Museum & Gardens is located at 4155 Linnean Avenue NW.