Calendar
|
February 6, 2022
|
Grace Duckett: Woman, Mother, Enslaved Worker
Dumbarton House honors Grace Duckett.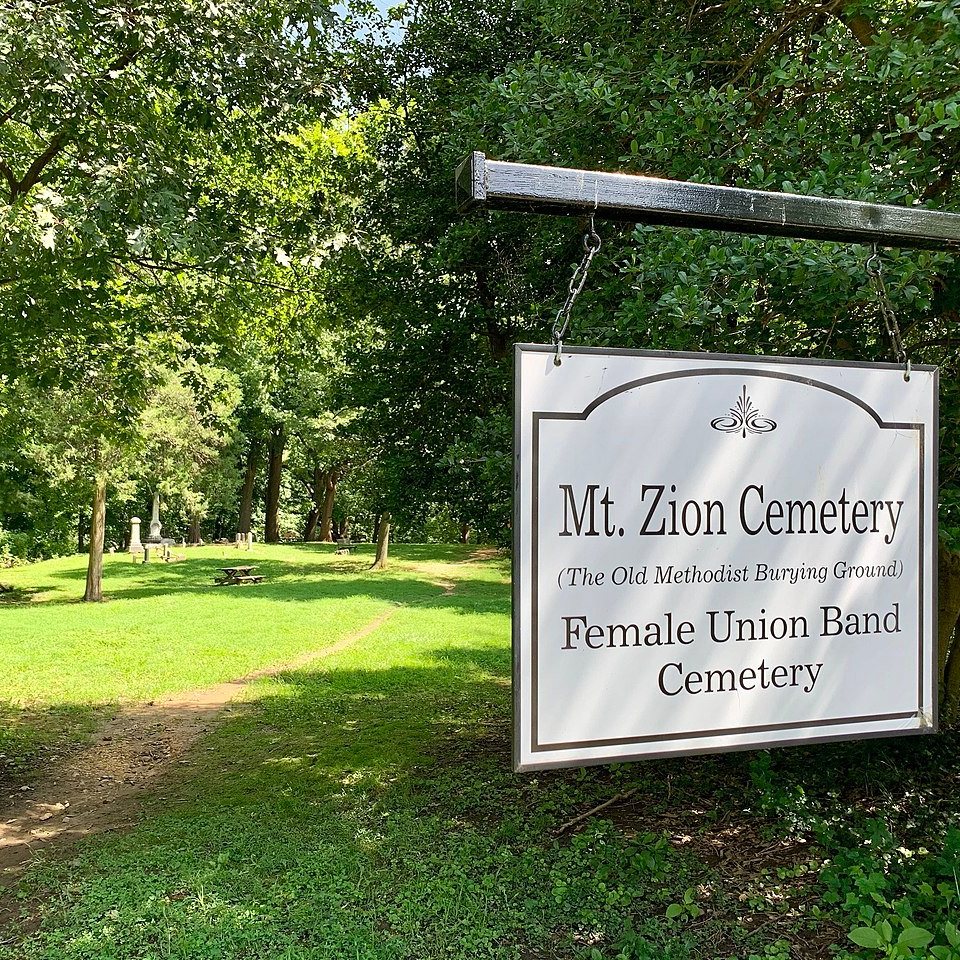 Join Dumbarton House on February 28, 2022 for an exploration of the life of Grace Duckett.
In their ongoing efforts to honor all people who lived and labored at Dumbarton House, historians have rediscovered the story of Grace Duckett. Enslaved by the Whitall and Rittenhouse families, Dumbarton House residents in the mid-1800s, Grace was manumitted in 1862 upon the death of her enslaver, Lydia N. Whitall. She was buried in the Female Union Band Society Cemetery adjacent to Dumbarton House. 
Learn more about the rich history of this cemetery, one of the oldest Black cemeteries in the city and a stop on the Underground Railroad on their social media @BlackGeorgetown and online.
This tour will includes the new information uncovered about Grace Duckett and investigates the locations where she lived and worked in Georgetown.
Please note that registration is required to receive the zoom link for this program.
Registration for this virtual tour can be found here.