Govinda Gallery moving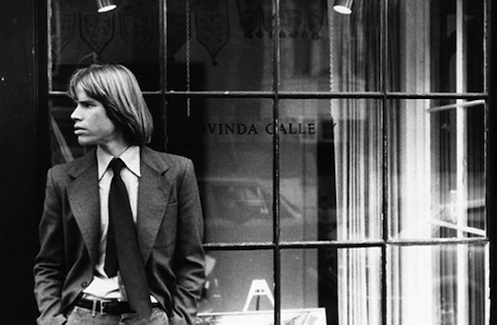 Govinda Gallery is moving from 34th Street...
"Our thirty-five years in Georgetown established Govinda as the longest running gallery at the same location in the history of Washington, D.C. I want to thank everyone over the years who have given us so much inspiration and support… the artists, collectors, staff, journalists, and all the friends of Govinda Gallery."
"Although no longer on 34th Street, we still have the same phone number and the same email address and look forward to staying in touch with you..."