Got Your Back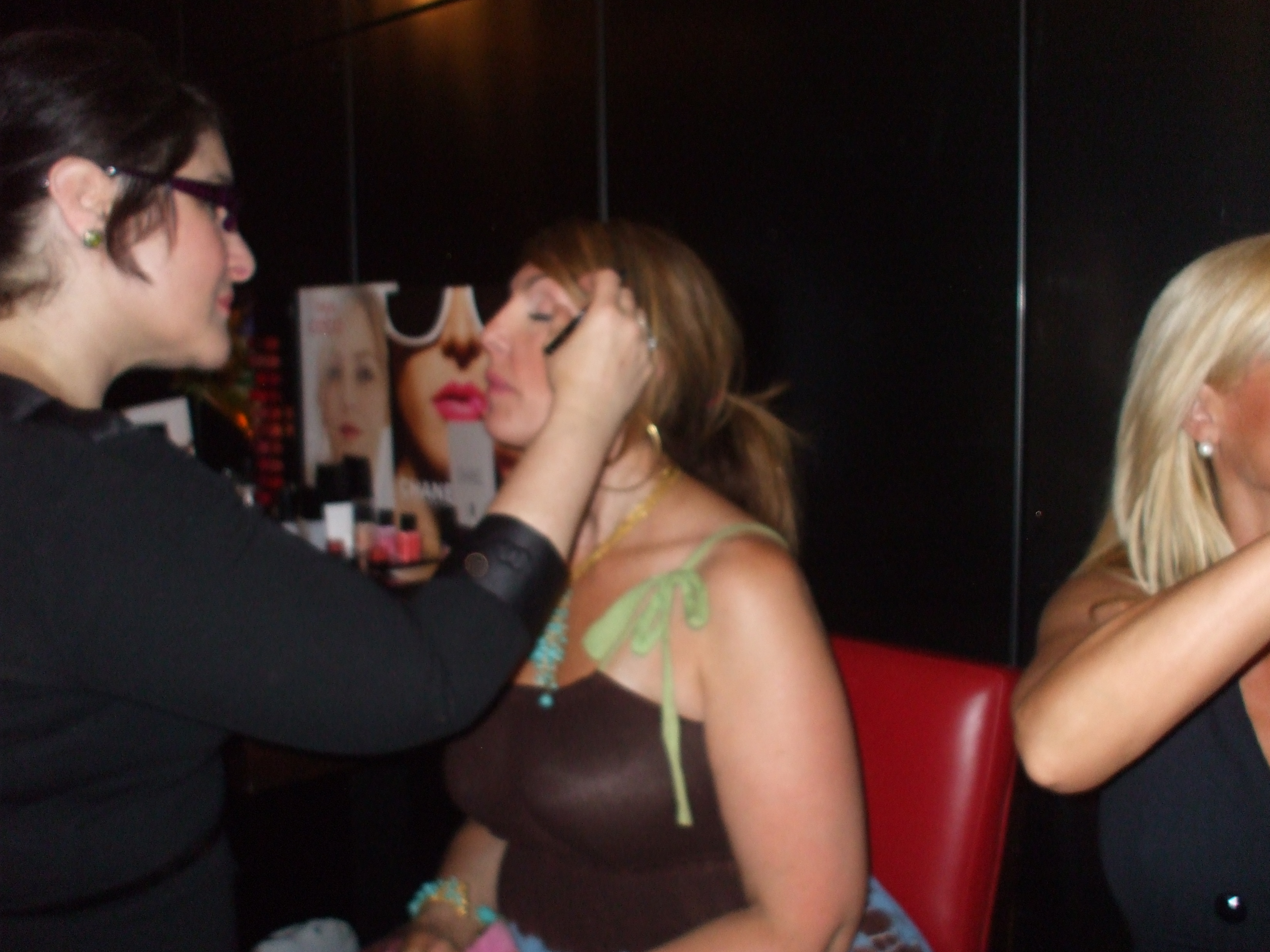 It is a busy May in DC, and Tuesday, May 4th brought the community as well as the glitterazzi out to The Ritz-Carlton, Georgetown for the Martinis and Makeovers event to benefit former star of "The Bachelor," Lt.Cmdr. Dr. Andy Baldwin's foundation,/Got Your Back, whose goal is to provide the children of our country's fallen soldiers the opportunity to intimately interact with our country's most talented leaders. Through diverse coordinated events along with one on one interactions with corporate executives, politicians, professional athletes, and entertainers, The Got Your Back Network provides the avenue for the children of the fallen to learn and be inspired by the most successful leaders of our generation.
Guests included The Washington Times and Georgetown Dish columnist, Emily Miller, Pamela's Punch blogger, Pamela Sorensen, Photographer extraordinaire, Moshe Zusman, Citronelle & Central by Michel Richard's PR diva, Mel Davis, WUSA's Angie Goff, Nichole Marie Devolites of Tyson's Galleria and a myriad of military and civilian guests.
Guests were treated to cocktails and hors d'oeuvres provided by The Ritz-Carlton, Georgetown. The beautiful Renaissance Dupont Circle donated rooms to house families of the fallen.
To donate to the Got Your back network, click on http://www.gotyourbacknetwork.org/donate.html