Gorgeous, Modern, Sexy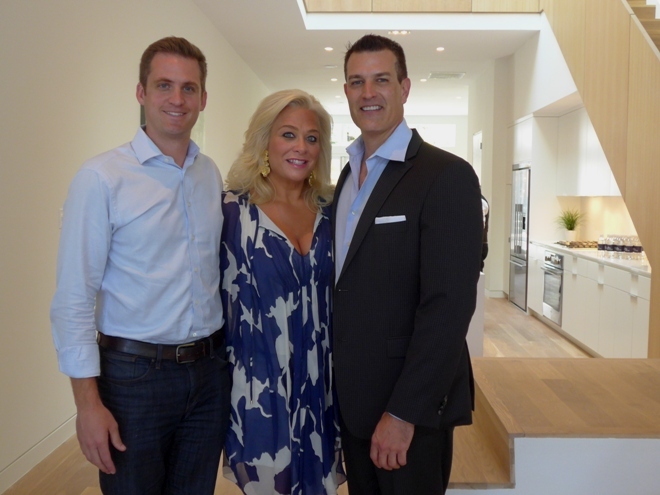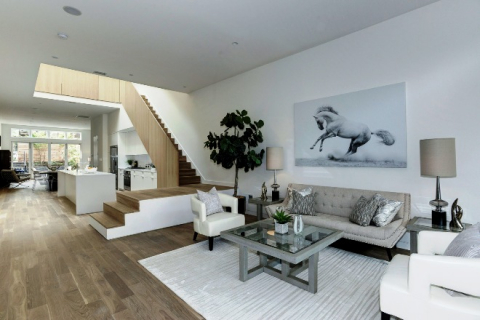 "Nobody does it better," says Michael Reamy, quoting James Bond and referring to Kimberly Casey and Daryl Judy of Washington Fine Properties (WFP). A fan of the duo, who, partnering with Ditto Residential have been rolling out one after another of the city's most spectacular residential renovations.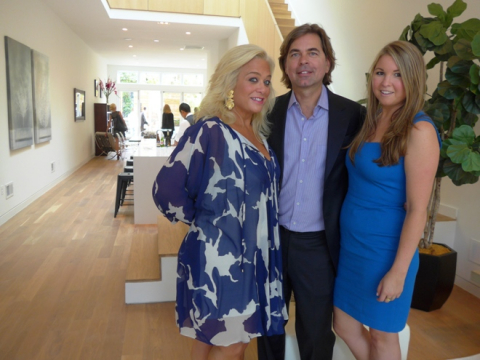 Wednesday evening marked the debut of two contemporary Capitol Hill properties on Constitution Avenue with a VIP preview cocktail party.
The architect, Chuong Cao of Dep Design Group explains, "We wanted to do something different than just a typical rowhouse diagram of a single loaded corridor down the length of the house. All floors are visually connected, where light becomes the focus and the organizing element of the house; it's the center of circulation, spatial programming and social and celebratory activities."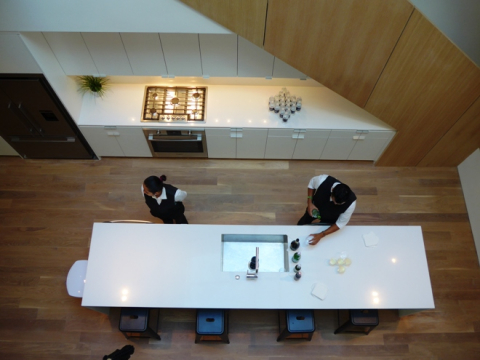 In addition to three floors of living and entertaining space, each of the two 2,400 square foot properties boasts two parking spaces, landscaped first floor terrace, smart home systems, skylights, spacious closets, and a rooftop deck.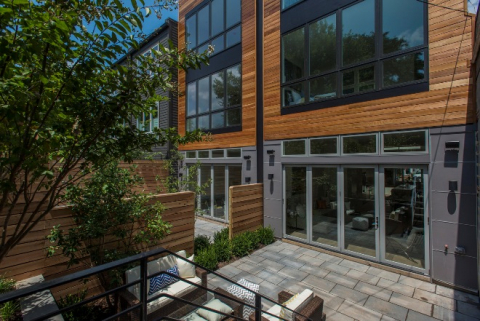 As guests admired the homes' stunning furnishings, details, and custom features, including an 11-foot kitchen island with seating, white oak floors, architecturally minimal wood staircase leading to the rooftop deck, Kimberly beamed, "These are the most gorgeous, modern, sexy homes in DC on the market."
Each home is offered at $1,299,900.
For more information, contact Kimberly Casey (kimberly.casey @wfp.com 202.361.3228) and Daryl Judy (daryl.judy@wfp.com 202.380.7219) at WFP.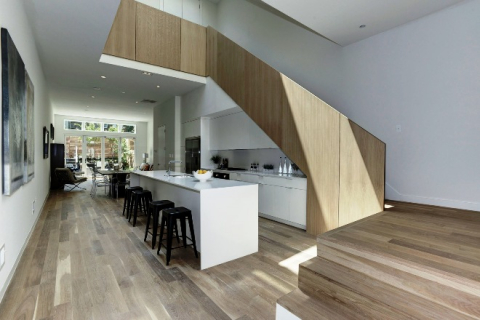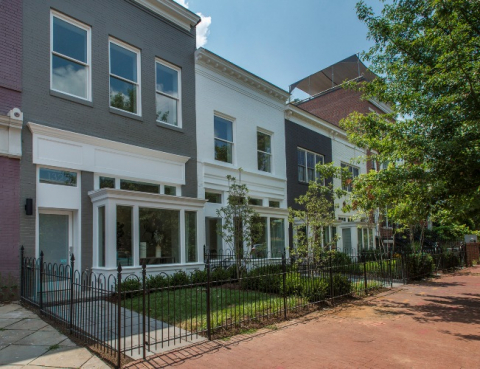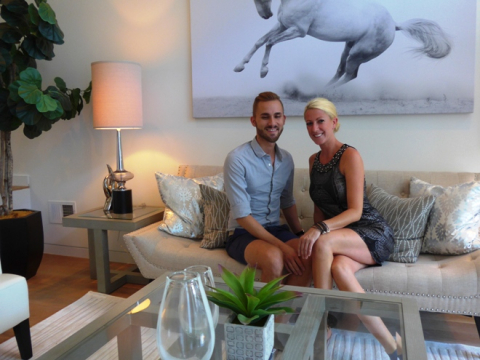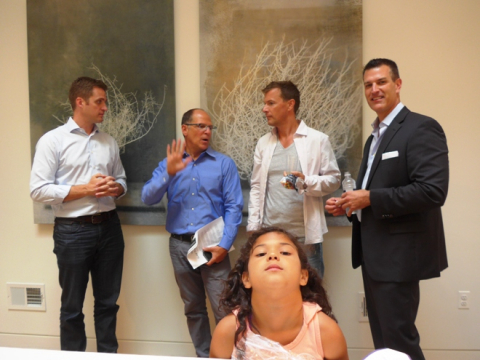 For a virtual tour, click here.