Is this a good time to buy a house?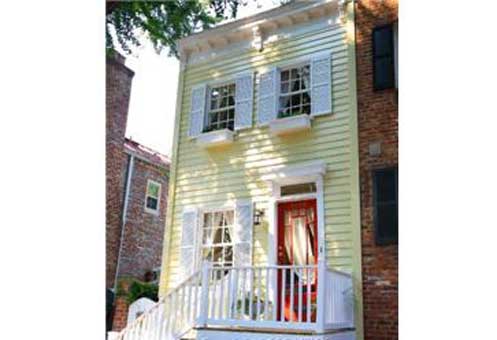 Is this a good time to buy a house? You bet it is! Housing prices are down and interest rates are very low.
And please don't think you can outsmart the market by waiting for it to bottom out. Most neighborhoods inside the beltway have not been hard hit by the recession. Some neighborhoods have even appreciated greatly over the past several years. You should be able to rely on the advice of a reputable LOCAL Realtor who carefully watches the market for opportunities, and can tell you how sales are trending in the areas of interest to you.
I always tell my buyers this:
First, do your homework. Look at lots and lots of listings - this can easily be done online. Figure out what you don't like. Then figure out what you do like and eventually, figure out what you can't live without. Focus, focus focus until you know exactly what you are looking for.
Be ready. Get pre-approved for your loan. Know what you can afford to buy. This way, when you find your dream house you will be ready to pounce on it. Like a panther.
And remember, dozens of other people are doing the same thing you are. As we have seen in Georgetown in the past few weeks, buyers are out and they are writing offers. Your competition will only increase as we get into spring. Competition means multiple bids that can result in contract prices that can go over the asking price. Yup. It still happens all the time - when a great house that is well-priced comes on the market - it will fly.
Remember, you are looking for a really great place to live, not the dregs of a battered market.
When you come upon a great property, you will know it. You will feel the rush.
It is then time to get out your checkbook.