Style
|
January 29, 2023
|
Gold's Gym Coming to Georgetown
Inclusive fitness programming and facility opening in Georgetown.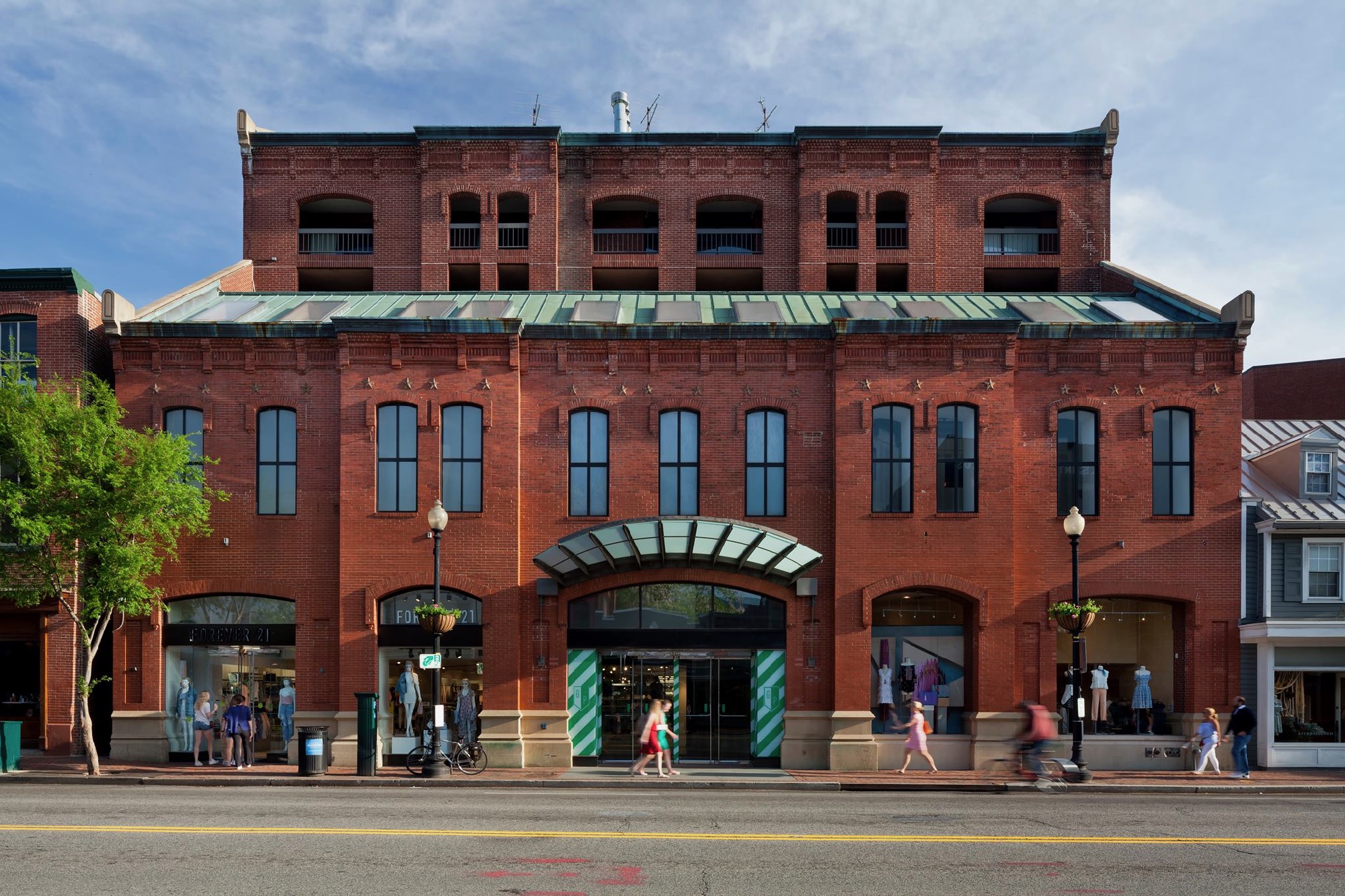 Per the company's press release, "Gold's Gym, the iconic fitness company with more than 700 gym locations worldwide, is set to open an all-new fitness facility in Georgetown. The company is bringing an approximately 24,000-square-foot fitness facility with state-of-the-art equipment and expert personal training to Georgetown Park, a retail destination situated between Georgetown's two Main Streets and the historic C&O Canal.
The gym will be located on the lower level and "will provide an open and light-filled space with inclusive programming for a range of skill sets, offered at an accessible price point," said Mark Witschorik, Director of Asset Management for the Mid-Atlantic Region at Jamestown.