Going Bananas for Art in Georgetown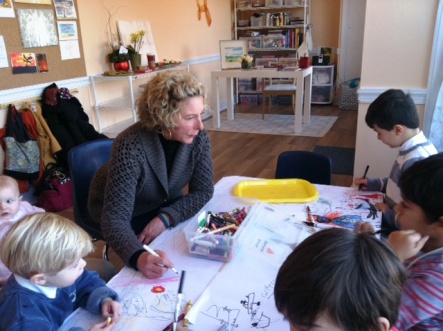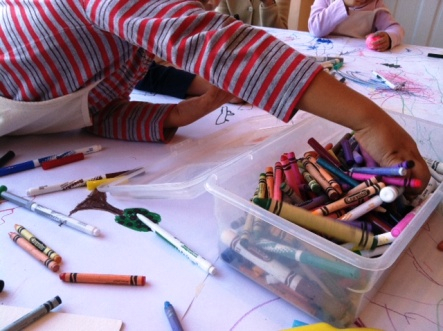 Whether they're a Matisse in the making or simply want to scribble, there's a new art studio in Georgetown where children can wield their paint brushes and pastels. Anna Banana Arts and Crafts is now open for business on S Street.
Anna Banana is the brainchild of Anne Freeman, a mother, teacher and insider in the Washington arts scene. Freeman has been teaching art to children for years, but this is her first brick and mortar venture.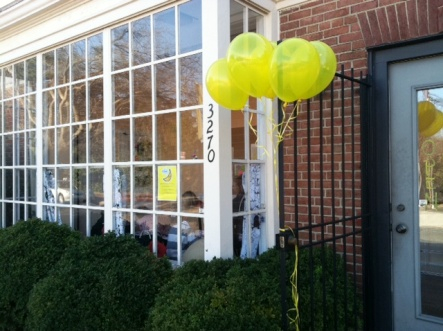 "I love my new location in Georgetown," Freeman says of her studio, located near the corner of S Street and Wisconsin Avenue. "Georgetown is such a lovely, close-knit community and it gives me great pleasure to offer a creative space for children that is within walking distance."
Anna Banana offers classes to budding artists from ages two to eight.